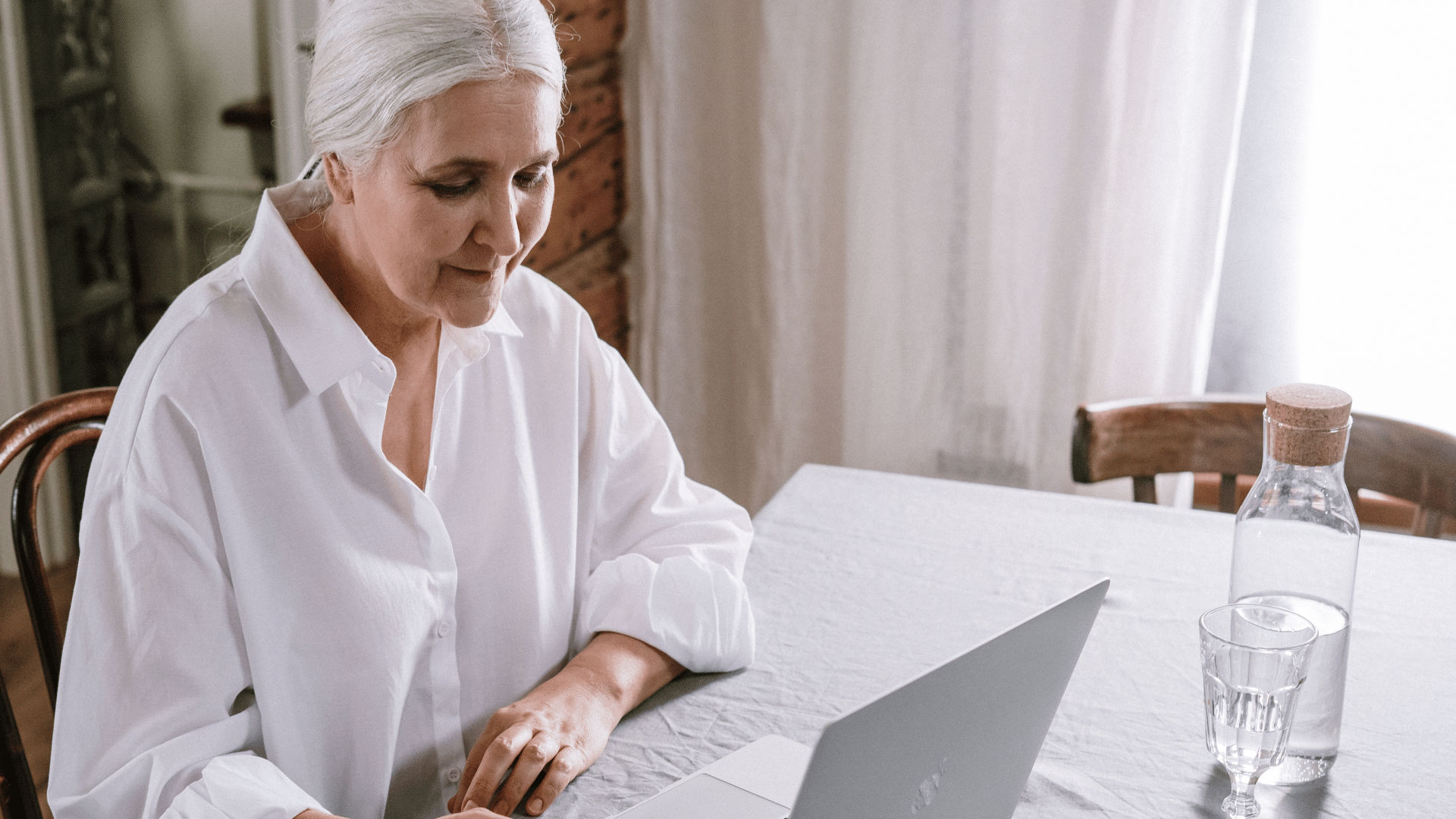 If you've been thinking about taking out a prepaid funeral plan, you may have lots of questions before deciding whether it is worth it. In our latest blog, we'll discuss the pros and cons of prepaid funeral plans, along with a list of questions to ask your funeral director regarding the funeral plan they offer.
What is a funeral plan?
A pre-paid funeral plan allows you to arrange and pay for your funeral in advance of your death. You are able to pay for the majority of your funeral at today's prices whilst documenting all your wishes. This means that when the time comes, everything is set in place and your family are not left with the burden of planning or paying for your funeral.
There are many different funeral plans in the UK, all of which have different offerings. At Dillamore, we provide the Independent Way plan from Golden Charter. This plan provides flexibility and allows you to arrange the funeral of your choice.
What are the pros of prepaid funeral plans?
Taking out a funeral plan can provide many benefits, particularly plans that offer flexibility in their approach.
Here are just some of the benefits you can expect…
Securing the price of your funeral
The ability to pay for your future funeral at today's prices is one of the greatest benefits of taking out a prepaid funeral plan. Funeral costs are rising year-on-year, and with inflation they are set to rise further still. The average cost of a funeral in the UK is £3500 – £4500, so being able to pay for the majority of your funeral upfront can save you a significant amount of money in the long run. This will also protect your family from additional financial burden if the cost of your funeral exceeds the money you had saved for it.
You can plan the fine details of your funeral
If you've ever had to arrange a funeral for someone, you may have experienced the difficulty and stress of guessing what your loved one would have wanted. One of the greatest parting gifts you could give your family is pre-arranging your funeral so that they don't have difficult decisions when the time comes.
As well as documenting the bigger decisions, such as the type of funeral you would like and whether to be buried or cremated, some plans will allow you to document the finer details of your funeral. Attending a funeral that was planned by the deceased can help the experience feel truly personal and provide attendees with a greater sense of peace.
One of the benefits of taking out the Independent Way plan with Dillamore is just how much flexibility you are offered. You are able to document all your wishes, including all the personal touches. This can include details of the coffin, the location, music and readings, dress code, charity donations and the types of flowers you would like. Our team is dedicated to ensuring everything is covered, so that when the time comes there is no added guesswork.
Payment flexibility for your funeral plan
Most prepaid funeral plans will provide some flexibility in how to pay for your funeral. This will usually include paying in full up front, paying in instalments, or paying monthly across a set period of time. This ensures that funeral plans are accessible to many different budgets and incomes, and aren't solely limited to those with large sums of money in their savings.
The Independent Way plan at Dillamore includes various different payment options;
Single payment option – you can make a one-off single payment

12 monthly payment option – you can spread the cost over 12 monthly payments at no extra charge

Low cost instalment option – you can spread the cost over a longer period for a lower monthly payment (between two and thirty years)

Fixed monthly payment option – you can take out a fixed monthly payment option, based on your age at the time of application, which is payable for life or until the age of 90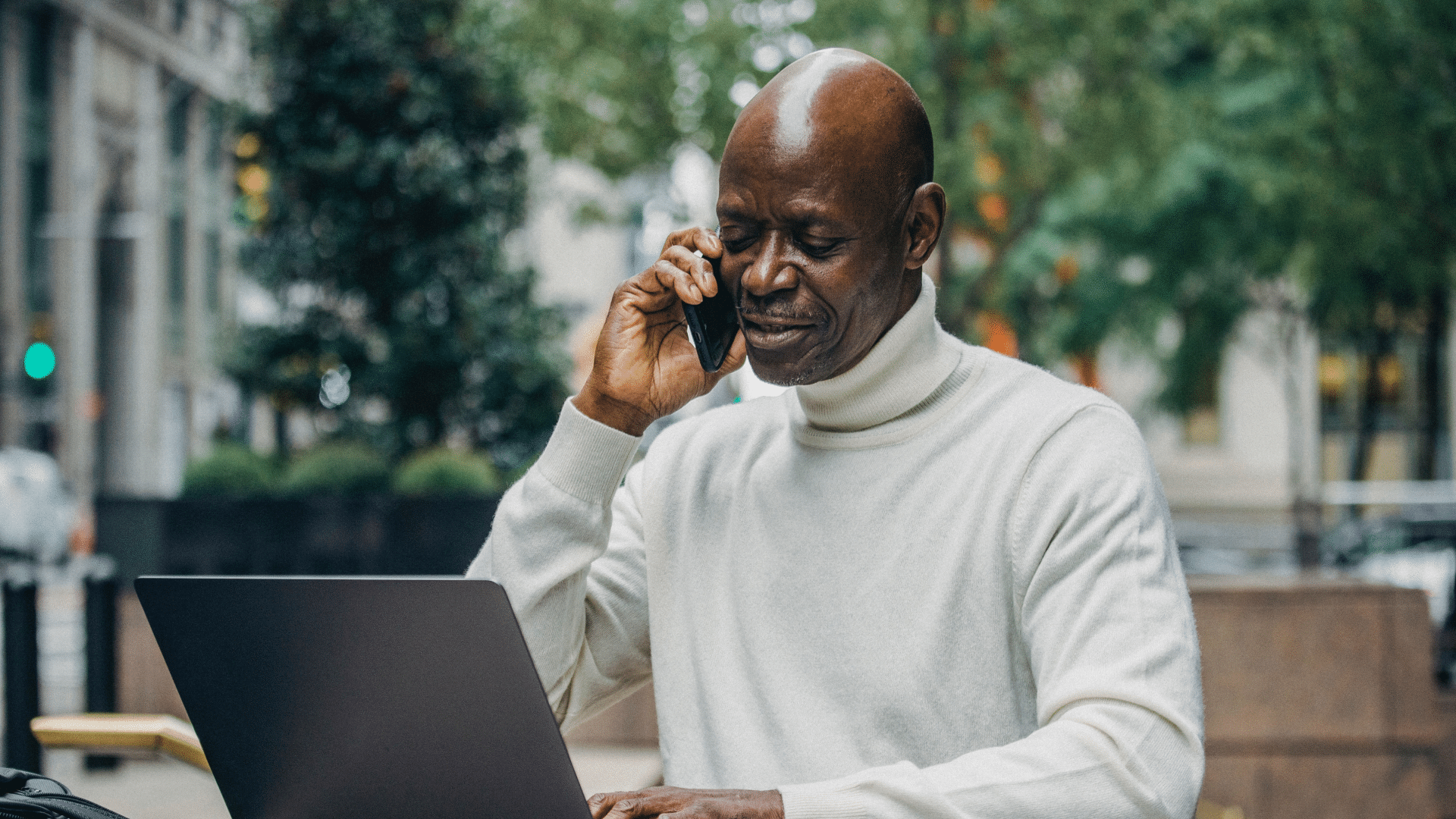 What are the cons of prepaid funeral plans?
Although the benefits of prepaid funeral plans far outweigh the disadvantages, there are certain considerations to keep in mind before taking out a funeral plan…
Not every plan is the same
Whilst the UK is fortunate enough to have an abundance of choice with regards to the different funeral plans on offer, it's important to note that some plans are far more restrictive than others. Whilst the Independent Way plan allows full flexibility with regards to the type of funeral you want, other plans will require you to choose a package. This may limit the choices available to you for your funeral, or specify the funeral director you must use. For anyone who wants the flexibility and freedom to create a bespoke funeral of their choice, certain funeral plans will not allow you to do this.
It's also important to look for a funeral plan that is a registered member of the FPA (Funeral Planning Authority). The FPA are the regulatory body for funeral plans, and not only set strict guidelines for members to adhere to, but will ensure your money is protected. When researching potential funeral plans, it's vital to ask questions about how your money is stored, what financial protection the plan can offer, and whether there are any hidden costs.
Not every cost is included in a funeral plan
Funeral plans will typically cover the funeral director's services within the plan, but the vast majority won't cover the third party disbursement fees. This means that there may be some additional costs to be paid for at the time of the funeral.
Funeral director's services include; the professional services of the funeral director, arranging a cremation or burial, conveyance from the place of death, taking care of the deceased, preparations and viewings, funeral vehicles, the coffin or casket.
Third party costs include; the crematorium fee, the burial plot, medical certificates, minister or officiant fees, an organist or live musician, the Order of Service, newspaper or online announcements.
Whilst the cost of funeral director's services can be guaranteed within the plan, third party costs are out of the financial control of the funeral director and may fluctuate. Very few plans cover disbursements in full because the costs are out of the funeral director's control. The Independent Way plan allows you to make contributions towards disbursements, but they are not fully guaranteed within the plan.
If you move away, or abroad, your plan may not cover you
When taking out a prepaid funeral, you are required to choose a specific funeral director to carry out your funeral. Although some plans will cover you if you plan to move house, others may not allow you to switch to an alternative funeral director if your new home is located too far away for them to carry out the funeral. Asking questions about the 'what ifs' at the time of taking out the plan can save you a lot of stress and disappointment in the long run.
With the Independent Way plan, you have the option of transferring your plan over to an alternative funeral director if you need to. If you plan to move abroad, you would need to take out additional insurance to be repatriated back to the UK in order for the plan to be used.
Questions to ask your funeral plan provider
Taking out a prepaid funeral plan is a big decision, so it's important to do your research. We've compiled a list of ten questions to ask your funeral director or plan provider to aid you in your decision;
What exactly is covered in the funeral plan and which costs are guaranteed?
How much am I able to personalise my funeral to ensure all my wishes can be fulfilled?
Can I choose my own funeral director with this plan?
Where is the money I pay for my plan held, and what sort of financial protection does the plan offer?
Will my beneficiaries receive any money back if the amount I put in to the plan exceeds the total cost of my funeral?
Can I make changes to my plan at a later date? If so, are there any charges to do this?
Can I cancel my funeral plan if my circumstances change? If so, will I get a refund?
Will my funeral plan still be valid if I move house?
What happens if I die before I have made all the payments to my plan?
Our team of funeral arrangers will be happy to chat with you further about the Independent Way funeral plan from Golden Charter, and take a no obligation approach. You can use out contact form to send us an email or reach out to us direct on 01525 372210.