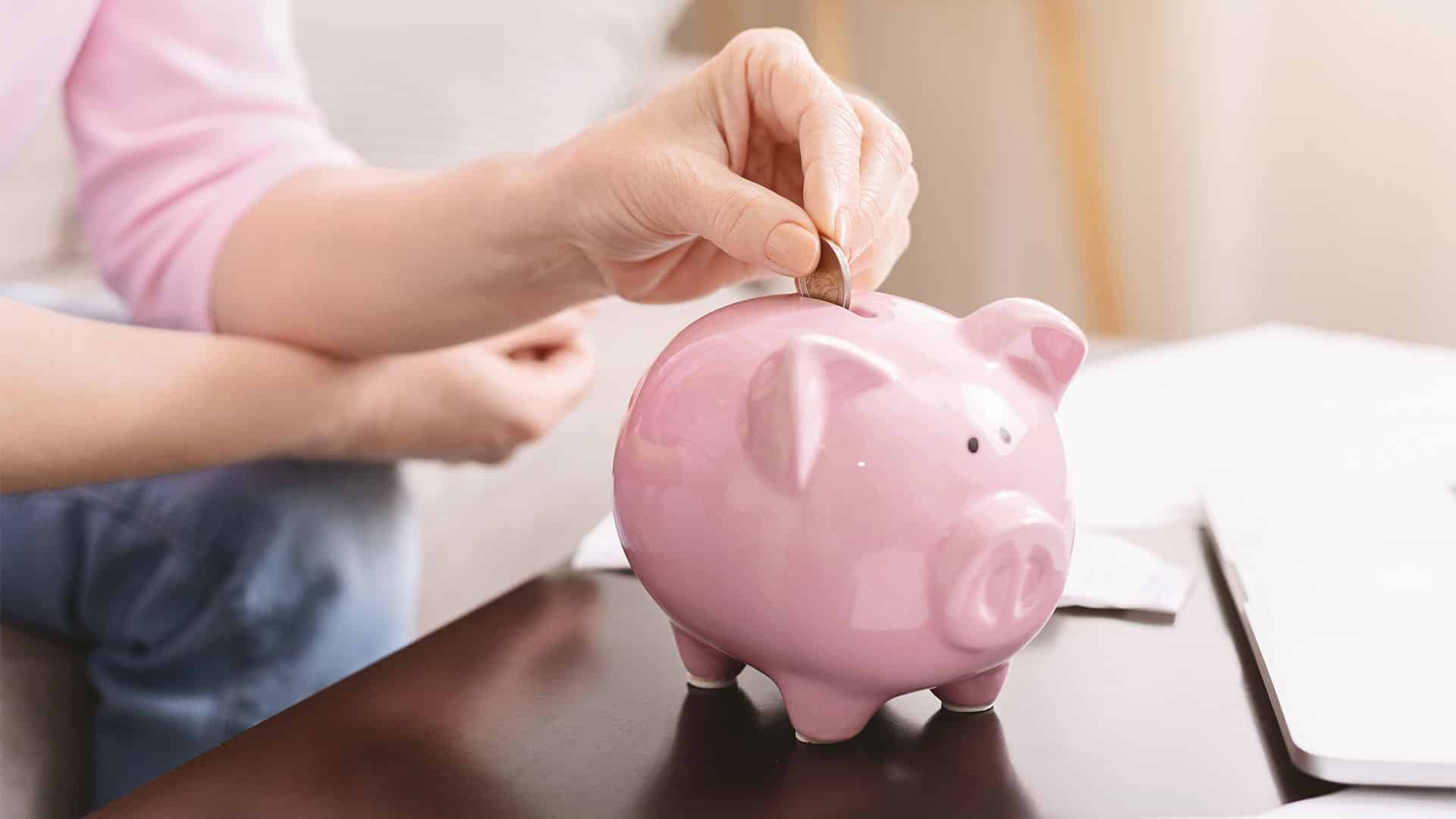 Choosing a prepaid funeral plan is a big decision, and it's important you find the right plan for you. In our latest blog we discuss why taking out a prepaid funeral plan with Dillamore may be the right choice for you.
What is a prepaid funeral plan?
Prepaid funeral plans provide an effective and secure way to plan ahead for your funeral. Not only can you arrange your funeral in advance of your death, but you can pay for the majority of your funeral at today's prices. This can provide both you and your family with peace of mind whilst ensuring your funeral won't be subject to future price rises.
The Independent Way plan at Dillamore
We provide a prepaid funeral plan called Independent Way, which is provided by Golden Charter. This plan takes a fully flexible approach and allows us to tailor your plan around your individual needs. Everything is considered, from the bigger decisions through to the finer details, including how much you spend on your funeral and how you choose to pay. We will work closely with you to ensure you can fulfill all of your funeral wishes whilst keeping your plan at a price you can afford.
What is included in the Independent Way plan?
If you choose to take out a funeral plan with us, any costs associated with the funeral director's services will be covered in full within the plan. Certain third-party costs are not covered in full but you can make financial contributions towards them. This is because third-party costs are provided by external suppliers so are out of the funeral director's financial control.
Funeral Director Services
Guaranteed in your plan;
The professional services of the funeral director
Arranging a cremation or burial
Conveyance from the place of death
The care of the deceased
Preparations and chapel visits
Funeral vehicles
A coffin or casket
Third-Party Services
Not guaranteed in your plan, but you can make contributions towards them;
Church fee
Crematorium fee
Burial fee
Medical certificates
Minister or officiant fees
Organist or live musician
Order of service
Newspaper announcements / online notices
Floral displays
How much will a prepaid funeral plan with Dillamore cost?
It's important to us that you feel comfortable with the financial obligations of your plan, so we aim to provide full clarity with regards to pricing. How much a prepaid funeral plan costs will depend entirely on the choices you make for your funeral. To provide you with some insight, it may be helpful to know what different funerals cost. Here's a brief overview of costs for different funerals at Dillamore…
Direct cremation – £850 + disbursements
Direct Burial – £1000 + disbursements
Limited Funeral Service – £1695 + disbursements
Bespoke Funeral Service – £2740 + disbursements
You can find more detailed information on this on our funeral costs page.
There are a variety of different ways to pay for your plan, including a single payment option, a 12 monthly payment option, a low-cost instalment option and a fixed monthly payment option.
Why should I purchase a prepaid funeral plan from Dillamore?
If you choose to take out a funeral plan with us, you get the best of both worlds – working with a trusted local funeral director who can provide personal care and attention, whilst having the security of taking out a plan that is provided by Golden Charter, one of the UK's largest funeral plan providers. Golden Charter is regulated by the Funeral Planning Authority (FPA) and is also the only funeral plan provider to be recommended by The National Society of Allied and Independent Funeral Directors (SAIF).
Dillamore has been providing funeral services in and around Leighton Buzzard for almost 100 years. We are a family-run business who believe in providing the best possible care to the people we work with. Nothing is too much trouble, and our experienced team will provide you with all the support and guidance you need as arrangements are made.
How does a prepaid funeral plan with Dillamore work?
The process of taking out a prepaid funeral plan with Dillamore is simple, and we will guide you through each step of the process as arrangements are made. Once your plan is in place, you will receive a personalised plan document (including a summary of your plan), your funeral directors details, your plan holder certificate and a personal membership card for you to carry in your purse or wallet. Your funeral director will hold full details of your plan on file ready to activate when the time comes.
What next?
If you would like to find out more about the Independent Way plan at Dillamore, the first step is to reach out to us. We can send you an information pack, answer any questions or book you in for an appointment with a member of our team. Call us on 01525 372210 for a no-obligation chat, drop us an email or book an appointment using our online scheduler.