Arranging a Funeral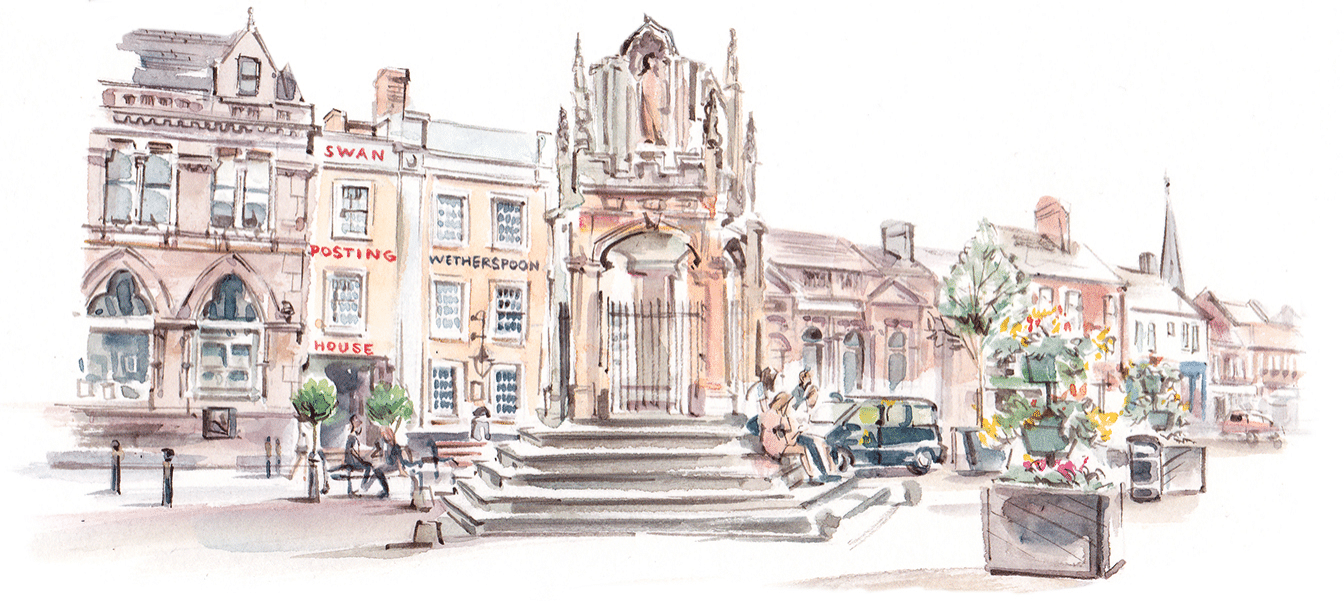 Arranging a funeral can be an overwhelming experience, and many things will need to be taken care of as the funeral is planned. When a death occurs there can sometimes be a delay with regards to the medical certificate and registration however, this does not mean that preliminary arrangements cannot be discussed.
Here at Dillamore we are in the fortunate position to have an onsite Chapel of Rest and can arrange visits by appointment, for you to spend time with your loved ones during normal working hours. Please give us notice of an intended visit so that the necessary arrangements may be made and delay avoided.
To begin the process of arranging a funeral or simply enquire, you can call the office, book an appointment or send us an email and one of our team members will be able to support you.
Some things to consider when you are ready…
Where would your loved one like to rest?
Does your loved one have any religious needs that should be considered?
Are you aware of your loved one's wishes? Perhaps they pre-arranged their funeral, wrote down their wishes, or informed someone close to them of what they would like.
Did your loved one express any preference to be buried or cremated?
Did your loved one have a funeral plan in place, or had they allocated any funds to pay for their funeral? If not, do you have a budget in mind?
Would your loved one want a very simple funeral, or would they like it to be more personalised?
What kind of funeral would your loved one want? There are many ways to create a funeral which will represent their wishes. Some things to consider include; whether to have a religious service, a celebration of life at a crematorium, a natural burial site, or even a favourite venue of theirs.
Would you like to hold a wake or gathering for friends and family after the funeral service? You could consider hosting this at a restaurant or pub, a community space or someone's home.
Perhaps you would like to arrange a memorial or funeral service for your loved one at a later date and need some help in the meantime?
Next steps to arranging a funeral…
Types of funeral
You can call us…
24 hours / 7 days