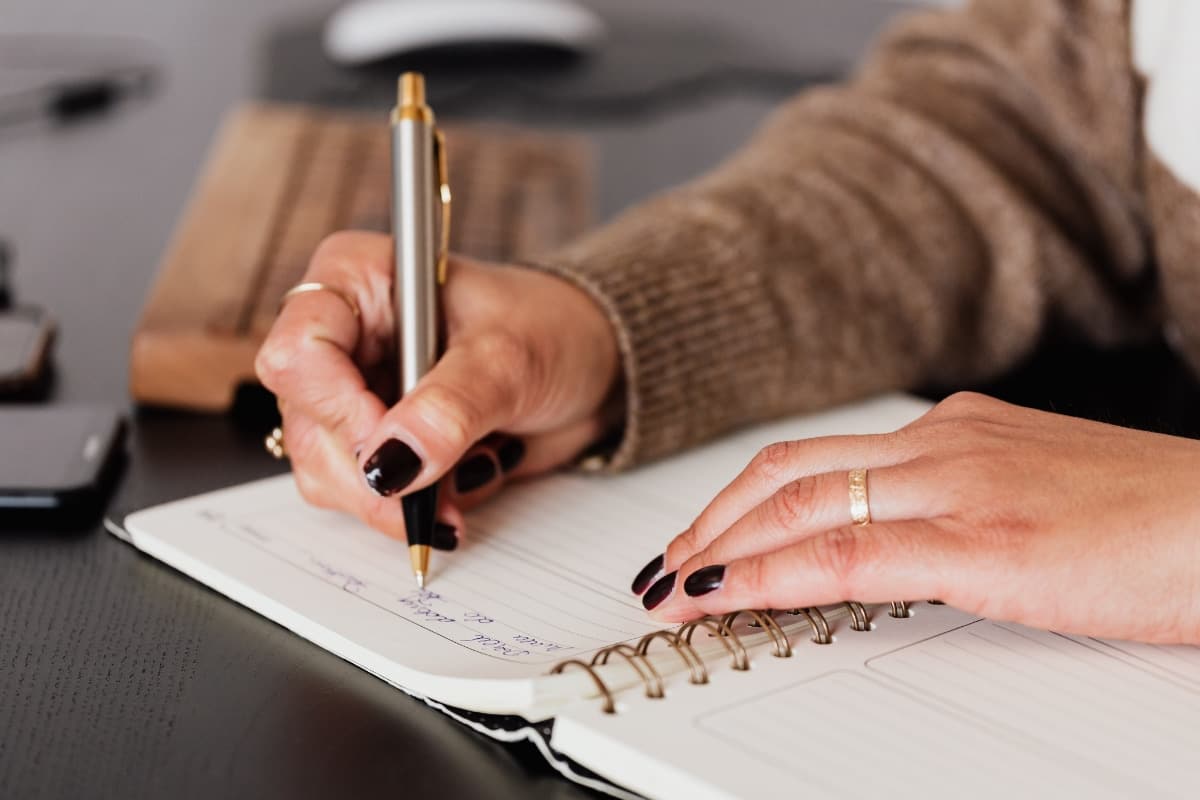 Dealing with the death of a loved one can be overwhelming, and you may not know where to begin in planning the funeral. Working with a funeral director can help to ease the burden and stress you experience during a difficult time. The role of a funeral director is wide-ranging, so it can be helpful to understand some of the different ways they can support you during this time.
What is the role of a funeral director?
A funeral director is responsible for overseeing each part of a funeral, from the moment a person dies through to the day of the funeral. The care they provide will often continue long past the funeral and many funeral directors can help you in procuring graves, organising memorials and headstones, and facilitating grief support for anyone who needs it.
The most important role of a funeral director is to provide compassionate care and support to the families they work with. They will work closely with each family to plan a funeral that fulfils their individual wishes and creates a memorable occasion that honours the person who has died. The aim of the funeral director is to ensure you have memorable moments that matter.
1. They can organise and manage all the arrangements
Funeral directors are meticulous in their approach, and their experience and knowledge mean they are in the best position to oversee funeral arrangements on behalf of a family. Funeral directors will often take on the administrative duties relating to the funeral, liaising with third parties, filling out paperwork and taking as much stress away from the family as they can. Your funeral director can take on as much or as little as you need, and should adapt the service they offer to meet your needs.
2. They can provide guidance and advice
Funeral directors are in a unique position to understand every aspect of funeral arranging. This knowledge ensures funeral arrangers can provide families with up-to-date information, guidance or impartial advice from the moment a person has died until a family no longer needs them. Their experience in all aspects of funeral arranging ensures they can provide families with the peace of mind that everything is taken care of.
3. They are full of helpful ideas
Good funeral directors will always listen to what you want, and because they arrange so many funerals, will often have an abundance of ideas to help you create a personal and memorable occasion. Ask your funeral director if you are unsure about what you want or need their help to bring an idea to life – they will be able to suggest different options to suit the type of funeral you would like, recommend suppliers to you, or offer ideas to fulfil some of your funeral wishes.
4. They take care of your loved one
One of the most important roles a funeral director has is to take care of the person who has died. Good funeral directors will always go above and beyond to provide compassionate care for the deceased, following any wishes of the family and ensuring the deceased is looked after with dignity and respect. For many families, knowing their loved one has received the very best care allows them to say goodbye with a greater sense of peace. Funeral directors can also facilitate visits with your loved one, preparing them in any way you wish, and providing a soothing setting for you to say goodbye.
5. They can provide emotional support
Funeral directors care deeply about the families they work with and understand just how difficult the experience of losing someone can be. They will often take the time to listen, and because they are surrounded by grief, are able to provide a sense of empathy and support in a unique and helpful way. Funeral directors often become a grounding and soothing support for the families they work with. For anyone struggling to cope, funeral directors are often able to facilitate grief counselling or provide you with local and national grief support resources.
If you have experienced a loss and would like support in arranging a funeral, you can reach us on 01525 372210, email us via our contact form and book an appointment using our online scheduler.