Religious Funerals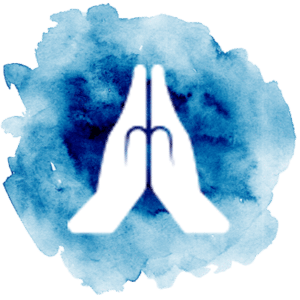 We are happy to work in partnership with your minister or spiritual leader, regardless of your denomination or religious background, to help you include all the crucial spiritual elements into your loved one's funeral service. No matter how specific your requirements, our staff will do our very best to accommodate them.
It may well be your love one's wish to join the grave of someone who has passed before them or be entombed in a family mausoleum.
Dillamore will be honoured to understand your loved one's wishes and we can arrange for them to be carried out with absolute respect and attention to detail. We are also able to arrange a graveside service so that families can be in attendance with their loved ones as they are committed to the earth.
If there's a type of funeral that isn't mentioned above, we can still help you. Contact us today to find out how.
Looking for something a bit different?
Personalising a Funeral
TESTIMONIALS
We personally would like to say a big thank you for helping us all at this difficult time, making arrangements for my dad and treating him with dignity and respect. You made this sad time easier to bear.
Kim, Emily and Tom
I just wanted to say a big thank you for your very warm, friendly, sympathetic and professional approach when helping me with my dad's funeral. You were wonderful. The whole family were very impressed with the care and attention throughout the whole funeral. All of the staff made a difficult day go very smoothly.
Lynne
On behalf of all my family and friends we would like to thank you for the care and support you gave us leading up to the funeral and on the day itself. So many people have remarked on what a beautiful day it was – and in our eyes everything ran like clockwork.
Diane
Thank you for your kindness and thoughtfulness during a very difficult and sad time for myself and my family. Everything was made a lot easier with the professional service that you provided. Special thanks especially to Sally, who was so patient and kind during our many visits.
Joan