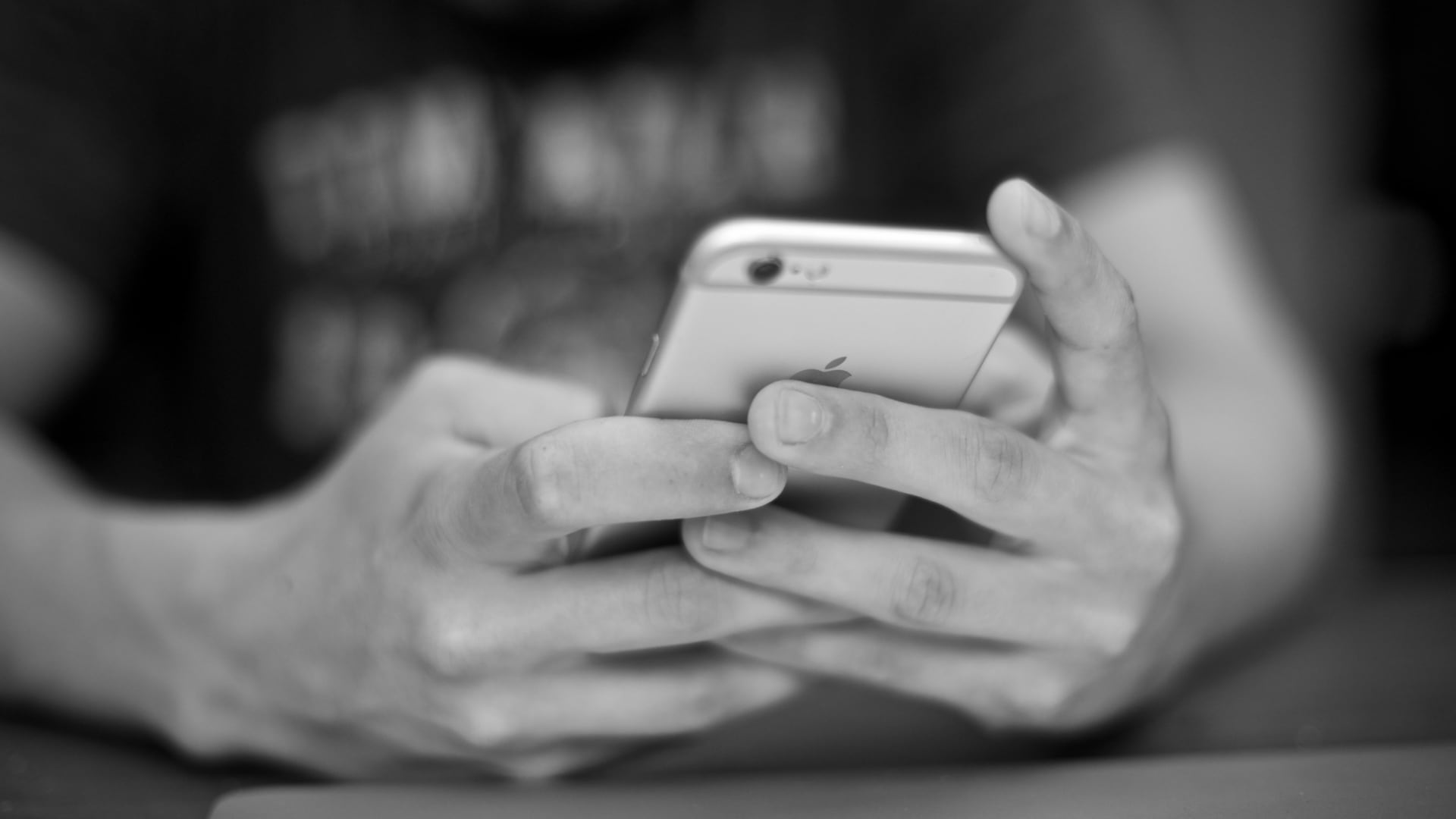 A death announcement, also known as a death notice, is the official announcement of a person's death to friends, family and acquaintances. The primary reason for a death announcement is to inform people that a person has died and provide details about the funeral.
It's important to be sensitive to the feelings of others when announcing the news, and taking some time to consider how friends and family will feel can help to inform how, where and when you announce a death.
Telling friends and family
Before making a formal announcement in a newspaper or online, make a list of people to contact direct. This may include immediate and extended family members and close friends of the deceased – anyone who you feel will be most affected by the news. Informing this group of people by phone or in-person is the most acceptable way to announce a person's death.
Where the deceased had a wider connection of family and friends, you could create a primary list of people to inform by phone, and a secondary list to inform through text or email. This may help them to digest the news of a person's death before any formal announcement is made. Bear in mind that not everyone responds well to receiving news in an email or text, so try to be as sensitive as you can in your approach.
Newspaper
Once you've told immediate family and friends about a death, you can make a more formal announcement to inform the wider community. A newspaper is the traditional way to announce a person's death, and is still a popular choice for reaching a large number of people. For most people, this will take place in a local newspaper, either the town they resided in, their town of birth or a prominent place they lived. For some, this might be in a national newspaper.
Most newspapers have a dedicated page for funeral notices and will typically include the following:
A person's full name (including their maiden name)
Their age
Their date of death
Details of their funeral or memorial service (if the public are welcome)
A photo (optional)
Newspapers will usually charge a fee to take out a funeral notice, and most funeral directors will be happy to arrange a newspaper announcement on your behalf.
Funeral director notices
Most funeral directors will have a notices page on their website. This is a dedicated page announcing the death of anyone who is under a funeral director's care, providing information on the funeral service. At Dillamore we can link to a dedicated memorial or donation page, and provide a facility for people to leave messages of condolence for the bereaved family.
Memorial website
Memorial websites are becoming an increasingly popular way to announce a person's death. They provide a personalised way to announce a death and can be circulated to a wide number of people.
The aim of a tribute page is to create an online memorial for a person who has died. As well as announcing the death and adding information about the funeral service, they are interactive in nature. Extended family and friends can upload messages of condolence, add photos and memories, or donate to a family's chosen charity.
At Dillamore, as part of our service, we can set up a tribute page on your behalf. You will receive all the relevant log-in details so that you can add information and photos, and personalise the page however you wish. We can then link to your tribute page from our Notices and Donations web page so that people can find the tribute page with ease.
Social Media
Social media has the ability to reach a wide number of people quickly and with ease, and announcing big life events on social media has become increasingly popular. Whilst it can feel slightly taboo, if you remain sensitive to the person who has died and their immediate family, social media can prove a useful way to share the news to a large audience.
A social media announcement will typically fall to someone in the immediate family, with subsequent family members creating tribute posts sharing thoughts and memories. In addition to adding details of the death and the funeral service, social media is a good place to direct people to an online memorial or donation page.
As with posting anything on social media, be sensitive in what you post and make sure immediate family and close friends have been informed beforehand. It might be worth waiting a few days before posting anything online to give loved ones time to digest the news before it goes public.
Arranging a funeral with Dillamore
If you are planning a funeral and want to find out how Dillamore can support you, speak to one of our friendly team. You can call us on 01525 372210 or email us via the contact form located on our website. We are here to support you 24/7 with your funeral arrangements.