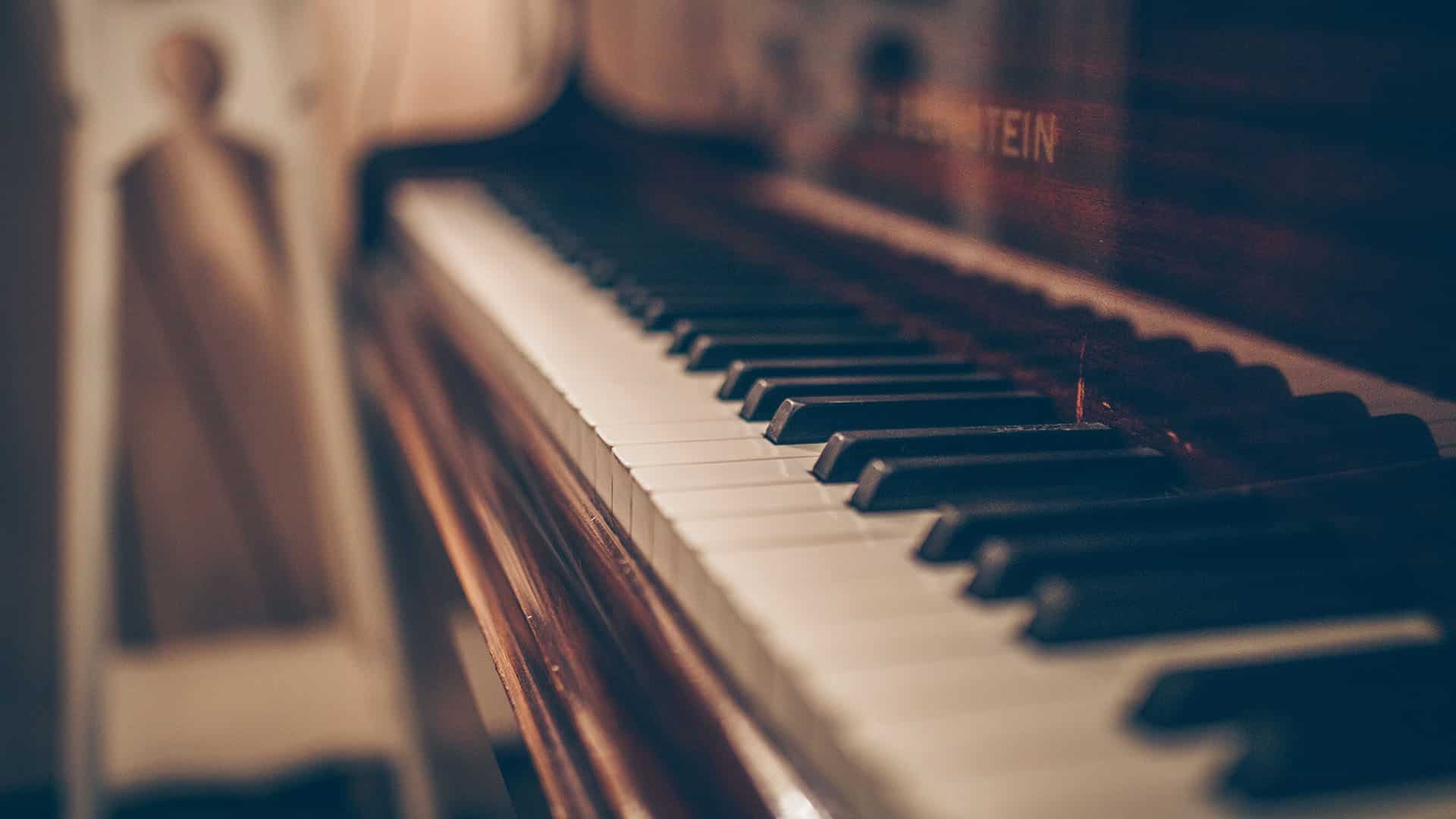 Funerals today are as much about celebrating someone's life as they are about saying goodbye, and the right music can create both a memorable and reflective goodbye. Music not only helps to set the tone and atmosphere at a funeral, but it can also act as a reminder of the personality and loves of the person who has died.
How to choose funeral music
Take your time
Music can have great significance at a funeral and is often the thing people remember the most, so take your time choosing music for the service. The music you choose and the number of songs played is typically dependent on the type of funeral you choose. Different factors include whether you are holding a religious or non-religious funeral, whether a person is buried or cremated, or whether the committal is taking place at the same venue as the service.
Listen to the lyrics
Once the type of funeral has been agreed, the person officiating the service will advise you on how many pieces of music to choose and whether there are any restrictions in place. Providing a song doesn't contain offensive lyrics, the vast majority of songs will be allowed at a funeral. Religious funerals are more likely to have music requirements in place, but in most instances non-religious music will work just as well at a religious funeral as they will at a non-religious funeral.
Ask friends and family
Typically the most memorable songs at a funeral are the ones played as a person enters the funeral, and as they exit back out, so choose your favourite funeral songs for the beginning and end of the service. If you are finding it difficult to choose funeral music, you could consider asking friends and family for their musical suggestions. They may come up with some inspired song choices, and it provides an opportunity for friends and family to share memories of the person who has died.
Some other tips for choosing funeral music include;
Keep your loved one in mind when choosing music. Were they a fan of a particular genre of music, or did they have a favourite song or artist? Choosing music that feels completely personal to the deceased can help to create a more personalised funeral service.
Consider the tone you would like to set. Whilst some people want the funeral to be more traditional or reflective, others will seek to lighten the mood with uplifting music or humour.
Almost any genre of music will work. Pop, rock, R&B or jazz could work just as well as classical or orchestral music. If a person loved a particular genre of music, then choosing music from that genre will feel more personal than something more generic.
Decide if you want live or pre-recorded music. Live music, such as a choir, organist or quartet, can help to elevate the atmosphere at a funeral, however it will come at an additional cost. Most venues will have a speaker system in place to play pre-recorded music from.
Listen to the lyrics of any song you plan to choose. You may be surprised at some of the lyrics in a specific song, and they may not have the meaning you intended or echo the tone of the funeral.
Most popular non-religious funeral songs
When it comes to choosing funeral music there are naturally some songs that come up time and time again. Ten of the most popular non-religious funeral songs played at the funerals we arrange include;
Nimrod (from Enigma Variations) by Edward Elgar
My Way by Frank Sinatra
Let It Be by The Beatles
Always Look On The Bright Side of Life by Monty Python
Claire de Lune by Debussy
Someone You Loved by Lewis Capaldi
You'll Never Walk Alone by Gerry & The Pacemakers
What A Wonderful World by Louis Armstrong
Lay Me Down by Sam Smith
Time To Say Goodbye by Andrea Bocelli and Sarah Brightman
You may not want to choose one of the most popular funeral songs, so here's an additional selection of non-religious songs, across a variety of genres, to inspire your research…
Over The Rainbow by Israel Kamakawiwo'ole
Stop Crying Your Heart Out by Oasis
The Rose by Bette Midler
Songbird by Eva Cassidy
Another One Bites The Dust by Queen
Halo by Beyoncé
Nuvole Bianche by Ludovico Einaudi
Supermarket Flowers by Ed Sheeran
Hallelujah by Jeff Buckley
Knockin' On Heaven's Door by Guns N' Roses
If you are planning a funeral and would like to speak with us about the funeral services we can provide, reach out to us on 01525 372210 or email us via our contact form.