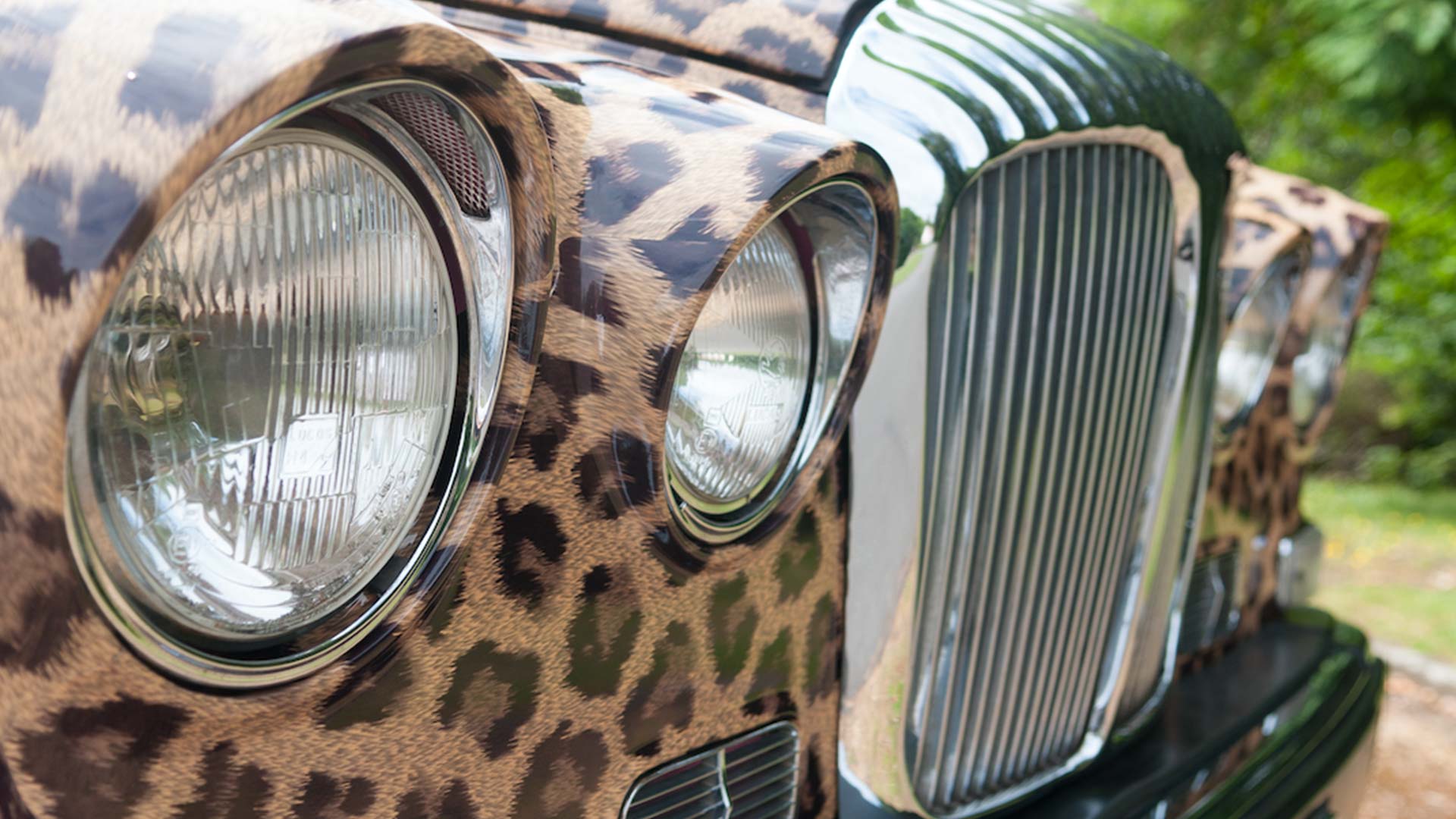 When someone passes away, friends and family will often spend time sharing memories of their loved one. Reflecting this within a funeral service can be a wonderful way to celebrate a person's life. There are many ways you can create a personalised funeral and we will show you just some of the ways you can do this.
The location
Choosing a location to hold the funeral is an important step in the planning process. Traditionally funerals are held in either a place of worship or non-religious chapel. For some, the choice of location is obvious, particularly if your loved one had specific religious values or you want a more traditional funeral.
There is no reason why you have to go down the traditional route, however, and you could create a more unique funeral at an alternative venue. Private gardens, listed buildings, event venues or even your own home are just some of the possibilities available. You could also opt for an eco-funeral at a green burial site.
It is important to note that there are current nationwide venue restrictions in place due to the Covid-19 pandemic. Our team of funeral arrangers will be able to advise you further on this during the planning process.
The eulogy/tribute
One of the most memorable elements of a funeral is the eulogy. This is a remembrance speech delivered at the funeral service to sum up a person's life. It provides an opportunity to share memories, funny stories or observations about a person. It can also shed light on lesser-known facts about a person. Observing some of the smaller moments in a person's life can be just as powerful as discussing their greatest achievements. Including a favourite quote within the eulogy can also be a meaningful tribute.
Music, readings and poems
The choice of music, readings and poems is a really simple but effective way to personalise a funeral and is a great way to create a modern funeral service within a more traditional environment such as a church.
Readings are an important way to reflect the personality of someone who has passed away. As well as an abundance of more traditional readings, you could choose song lyrics or a favourite poem. Another choice would be to read an excerpt from a beloved book or film.
Music choices could vary from orchestral music or hymns to modern pop, rock or dance music. Playing a favourite piece of music for the funeral procession or committal can be particularly poignant and memorable within a funeral service.
Coffin
Choosing the right coffin for your loved one is an important factor in the planning process. Nowadays there are many different options available, varying from the more traditional wooden varieties through to colourful, painted or eco-friendly alternatives.
Funeral attire
Although wearing black or dark colours is traditional funeral attire, this may not reflect a person's character. Incorporating a dress code could work well for someone who was known for their style. If a loved one had a favourite colour then you could request for guests to wear a pop of that colour to the funeral. Alternatively, you could ask guests to avoid wearing black or dark colours altogether. Perhaps your loved one was a big fan of hats or a specific type of clothing, in which case encouraging guests to wear that type of clothing in tribute could work very well.
Transport
There are many ways to transport both your loved one and family members to a funeral. You can choose anything from a traditional hearse through to limousines, motorbikes and side-cars, narrow boats, tandem bikes, vintage cars and horse-drawn carriages. If your loved one was passionate about a particular type of vehicle then incorporating it in to the funeral procession could create a meaningful moment. Lorries, milk floats, camper vans and leopard print or rainbow funeral cars are just some of the more unusual choices available for funerals in the UK.
Flowers
Personalised funeral flowers are a popular choice and provide an opportunity to celebrate a loved one's hobbies or passions. For example, you could include the instrument of a musician within the floral display or choose funeral flowers in the colours of a person's favourite sports team. For keen gardeners, you could include their favourite plants and flowers within the floral display or even use flowers from their garden. Our team of funeral arrangers will be able to advise you on local florists that would be most suited to your requirements.
Special touches
Aside from some of the bigger decisions, there are many more unique and creative ways you can add a personal touch to the funeral…
Create a photo wall or video montage to be presented at the funeral, showcasing moments from a loved one's life
Include a memory box whereby funeral attendees can write down a special memory of the deceased
Create an Order of Service that reflects the personality of your loved one
Provide a small personalised funeral gift for attendees at the funeral
Choose personalised funeral balloons as an alternative to floral displays
Release doves at the end of the service
If you would like to speak to our team of funeral arrangers regarding ways to personalise the funeral of a loved one, reach out to us on 01525 372210 or use our online appointment booking service.
Photo credit: Green's Carriage Masters