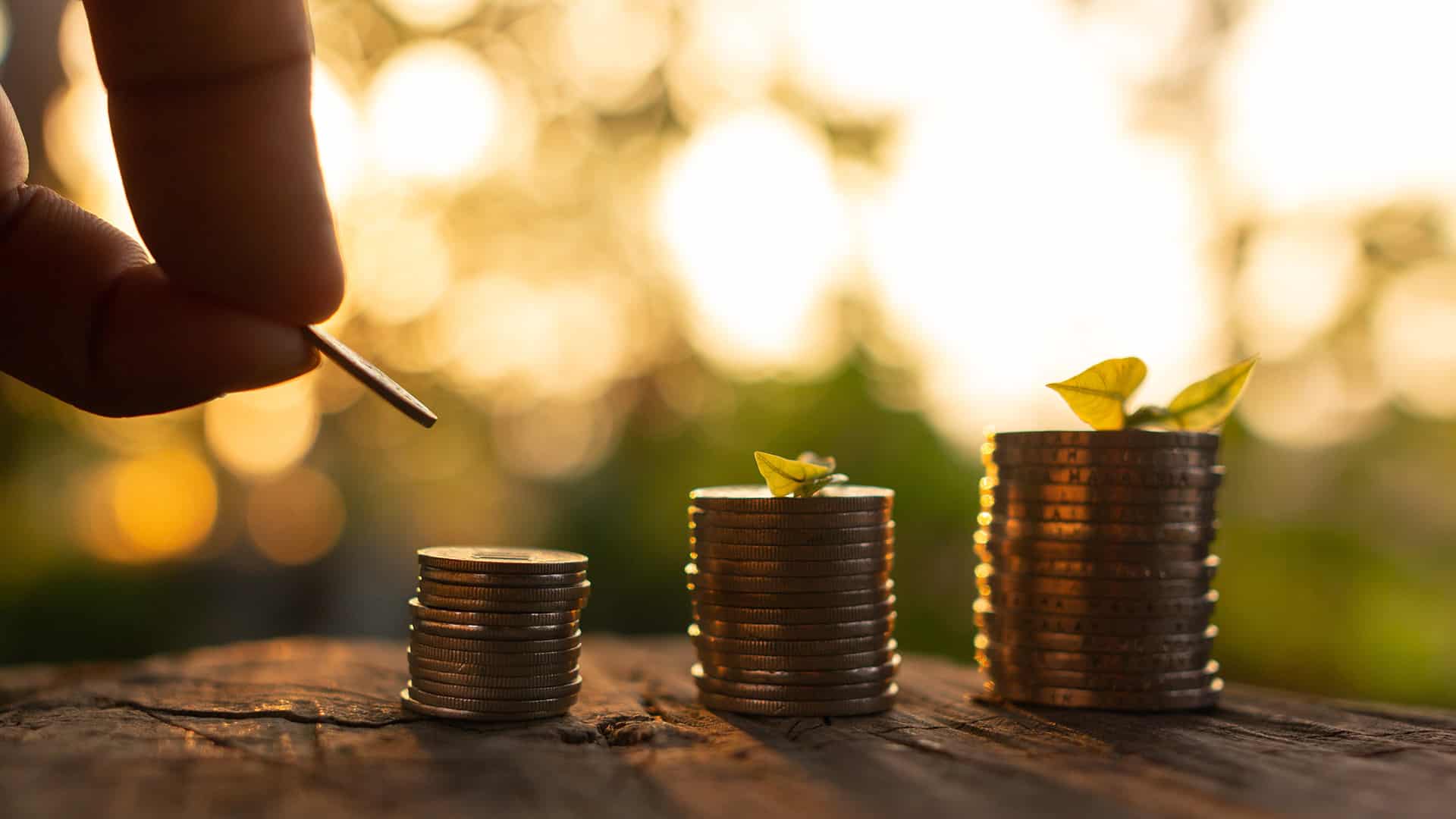 If you are thinking about taking out a prepaid funeral plan, knowing what to budget can be difficult. This blog will explore prepaid funeral costs in more detail and introduce you to the funeral plan offered at Dillamore.
Tell me more…
A funeral plan allows you to plan and pay for the majority of your funeral in advance of your death. They not only offer the opportunity to document all of your funeral wishes, but they can also release some of the financial and emotional burden from your family who will be arranging your funeral.
Most plans in the UK will cover the funeral director's services and allow you to contribute to certain third party costs. Different plans will have different offerings, so do your research before settling on a plan. At Dillamore we believe in the importance of giving you autonomy over your own arrangements, which is why we have chosen to provide the Independent Way plan from Golden Charter.
How much should I budget?
Prepaid funeral costs will vary depending on the type of plan you take out and the funeral wishes you have. One of the main benefits of taking out a prepaid funeral plan is that you can pay for the majority of your funeral at today's prices, which could work out considerably cheaper than if it was paid for after your death.
On average, a funeral in the UK costs £3500 – £4500, with the costs rising annually. If you have a more limited budget, most plans offer options to arrange a more basic but affordable funeral. Speak to your funeral director about what you can afford and they will advise you on the most suitable plan. There are several payment options available on most plans, including paying the full amount upfront, staggering the cost in instalments or paying monthly.
The Independent Way plan from Golden Charter
This is the plan we offer at Dillamore. It is a fully flexible plan that is tailor-made to your specific requirements. This ensures you can plan the funeral of your choice, working with a budget you can afford. Due to the increased flexibility this plan provides, we believe it is the best funeral plan within the UK and feel proud to offer it as part of our service.
What is included in a funeral plan?
Different funeral plans will have different offerings, so double check what is and isn't included whilst doing your research. If you take out a funeral plan with Dillamore, the following costs are included;
The professional services of the funeral director
Arranging a cremation or burial
Conveyance from the place of death
The care of the deceased
Preparations and viewings
Funeral vehicles
A coffin or casket
Third party (disbursement) costs, which you can make contributions towards but can't be guaranteed within the plan, are;
Crematorium fee
Burial plot
Medical certificates
Minister or officiant fees
An organist or live musician
Order of service
Newspaper announcements / online notices
Additional arrangements, such as the wake, cannot be included within the funeral plan and will need to be organised and paid for at the time of organising the funeral.
You can find out more about the Independent Way plan by speaking with our friendly team. They have a no-obligation approach and will be happy to provide you with all the information you need. Call us on 01525 372210 or send us an email using our contact form.