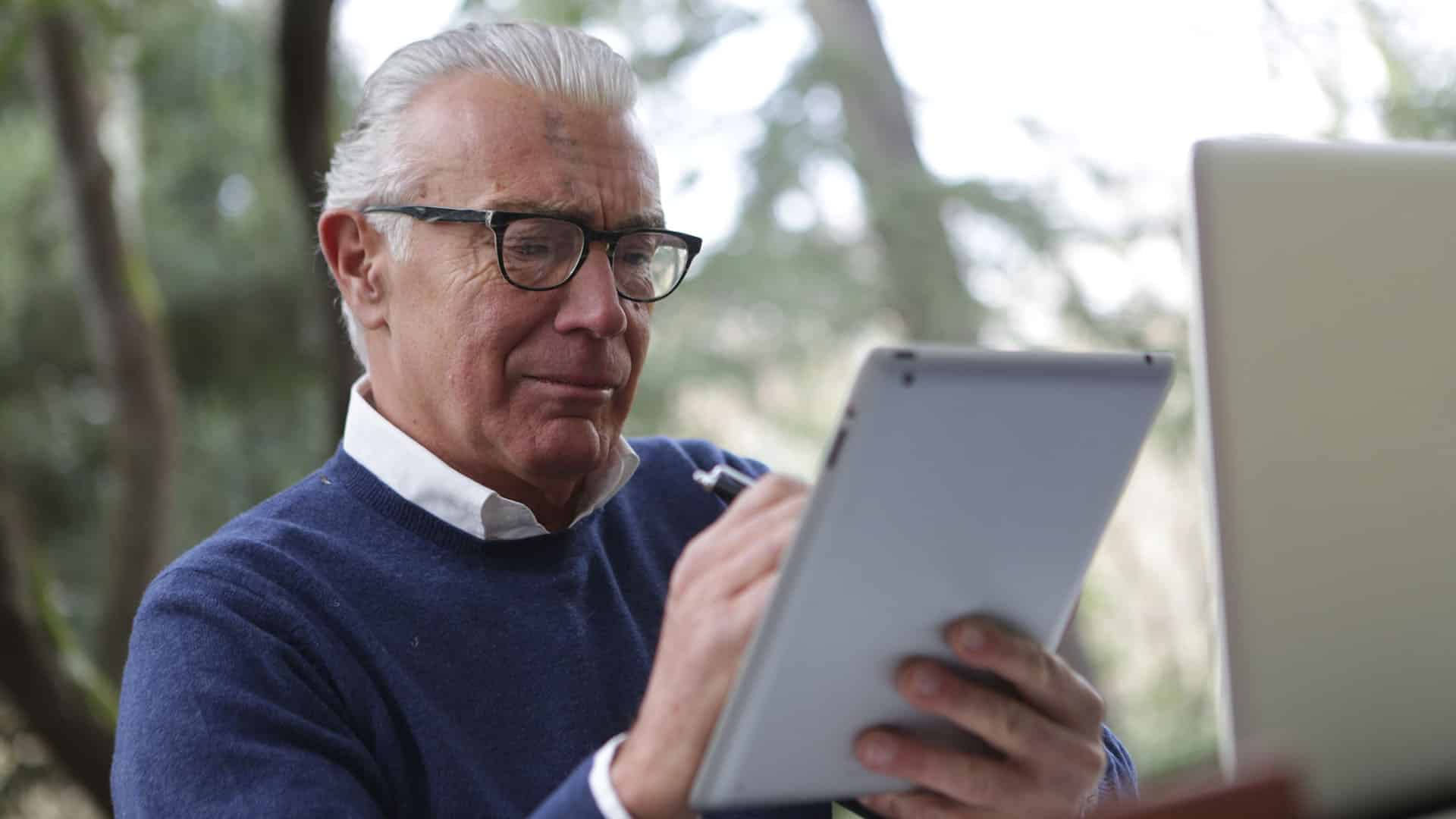 When someone dies it can be overwhelming to think of everything that needs to be arranged. Registering a person's death and obtaining a death certificate is one of the first things you will need to do. In this blog we will guide you through the process of registering someone's death.
What is a death certificate?
A death certificate is the formal record of a death, and is issued when a death is registered with the Registrar for Births, Deaths and Marriages. You will need to register a death before any funeral arrangements can be made or a person's estate can be managed.
In most instances, the next of kin or a relative should register the death. Where this isn't possible a death can be registered by whoever is arranging the funeral or the executor of the estate. Unless a death is with a coroner for additional investigations, a death should be registered within five days in England, Wales and Northern Ireland, or eight days in Scotland.
Where do I get a death certificate?
A death certificate can be issued by the Registrar for Births, Deaths and Marriages in the same district in which the death took place. If the death took place at home, this would be their local registry office. If the death took place in a hospital, hospice or another location, you would need to register the death in the same district that they died.
Where a person passes away overseas and needs repatriating, their death will need to be registered in the country it occurred. Our knowledgeable team has a lot of experience in repatriation and can offer you guidance and assistance on the repatriation of a loved one.
Do I need a death certificate to arrange a funeral?
Your funeral director won't need a copy of the death certificate in order to arrange the funeral, but they will require a death to be registered. Once the registration of death has taken place, the registrar will email certain paperwork over to your chosen funeral director in order for the arrangements to get underway and the funeral to take place.
There is no reason why you can't reach out to your chosen funeral director prior to registering a death. As well as making arrangements to take your loved one in to their care, they will be able to support and advise you through these difficult early stages.
What information will I need to provide?
It can be helpful to be prepared in advance of your appointment to register a death. The registrar will want to know certain information about the deceased, including…
Full name and address
Date and place of birth
Any previous names held, such as a maiden name
Date and location of the death
Occupation
Details of a spouse, including their name, date of birth occupation
You may be asked to supply details about yourself to the Registrar, or provide supporting documentation about the deceased (such as their birth certificate, passport or proof of address).
My loved one has passed away. Where do I begin?
When a person dies, the GP or hospital taking care of the deceased will email the medical certificate (issued when a person dies) over to the Registrar of Births, Deaths and Marriages. The person arranging the funeral can then arrange an appointment to register the death. Appointments are typically arranged using an online booking system located on the district website, and the appointment will likely take place over the telephone.
Once a death has been registered and the death certificate has been issued, funeral arrangements can get underway. Your funeral director will also liaise with the registrar or coroner to secure any additional paperwork that may be required.
Tell Us Once
Tell Us Once is a useful online service that allows you to inform government organisations about a death in one go. During your appointment to register a death, your registrar will give you a unique reference number to access the service. They will either complete the Tell Us Once service with you, or provide you with everything you need to access the service yourself.
If you would like to discuss funeral arrangements with our friendly and compassionate team, reach out to us on 01525 372210 or use our appointment booking tool to schedule a time to speak.