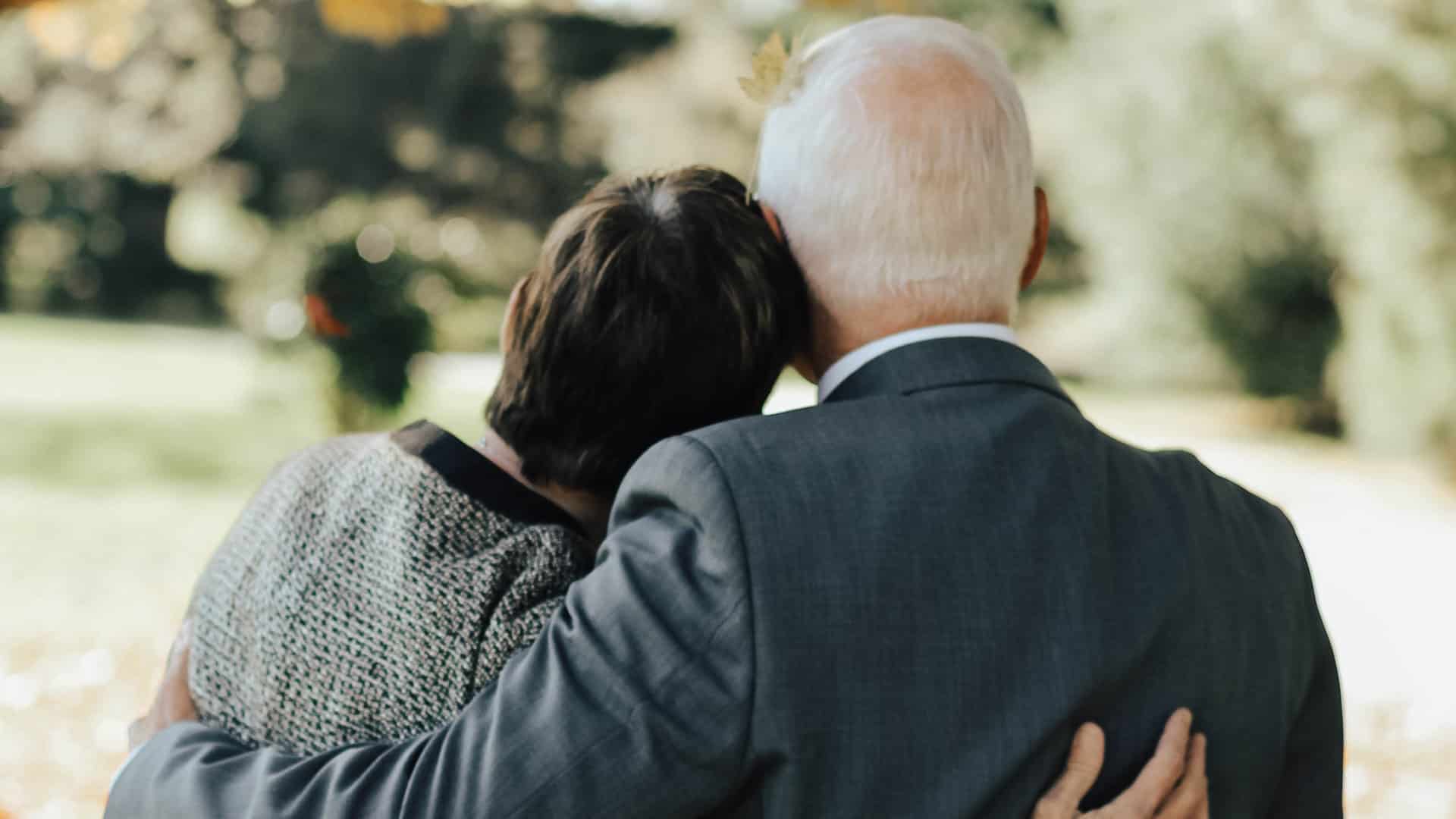 Ever wondered what the best attire for a funeral is? You are not the only one!
With over 600,000 funerals taking place each year, this is a question people ask themselves quite frequently.
Planning a funeral outfit is a subject which raises many questions. Although black is the most obvious choice is this always the most appropriate?
Wearing dark colours to indicate mourning has been evidenced as far back as the Romans when a special darker hued toga would be worn. During the middle ages, black or white fabrics were expensive and demonstrated a show of respect (and wealth) to be worn in mourning, including veils and face coverings. However, the black and formal attire we recognise today was adopted during the 1800s and many historians cite Queen Victoria wearing black to her husband's funeral as popularising the lifelong wearing of black and elaborate mourning clothes.
Traditionally at Christian funerals, individuals are still expected to wear dark colours, men specifically will wear a suit and women a dress, a skirt or trouser suit. Hats are often worn but are not essential.
If you are attending a religious funeral from a non-Christian faith, you may be expected to follow a particular dress code within that faith. For example, Sikhs will always cover their heads at the funeral. As a mark of respect, you may be expected to do the same, with a cap or hat for men and headscarf for women. When entering a gurdwara or the home of a Sikh, you will probably be expected to remove your shoes. Similarly, within the Jewish faith head coverings for both men and women are expected and dark colours preferred. It's best to do some research to find out what might be expected of you beforehand. This could be online or if appropriate contact the family or next of kin to the deceased and ask what would be most respectful.
Other attires might include military uniforms or very formal and grand funerals. In these cases, unlike standard funerals, people should expect to receive an invitation which will include instructions.
A black dress code is the most common choice and what most people adhere to, however, there are a series of inappropriate choices you can avoid when it comes to attire:
mini-skirts
low cut blouses and anything too revealing
jeans
trainers
Staying subdued and not drawing attention to yourself is key. Perhaps if you are questioning a piece of clothing, then asking for guidance would be a good measure to take.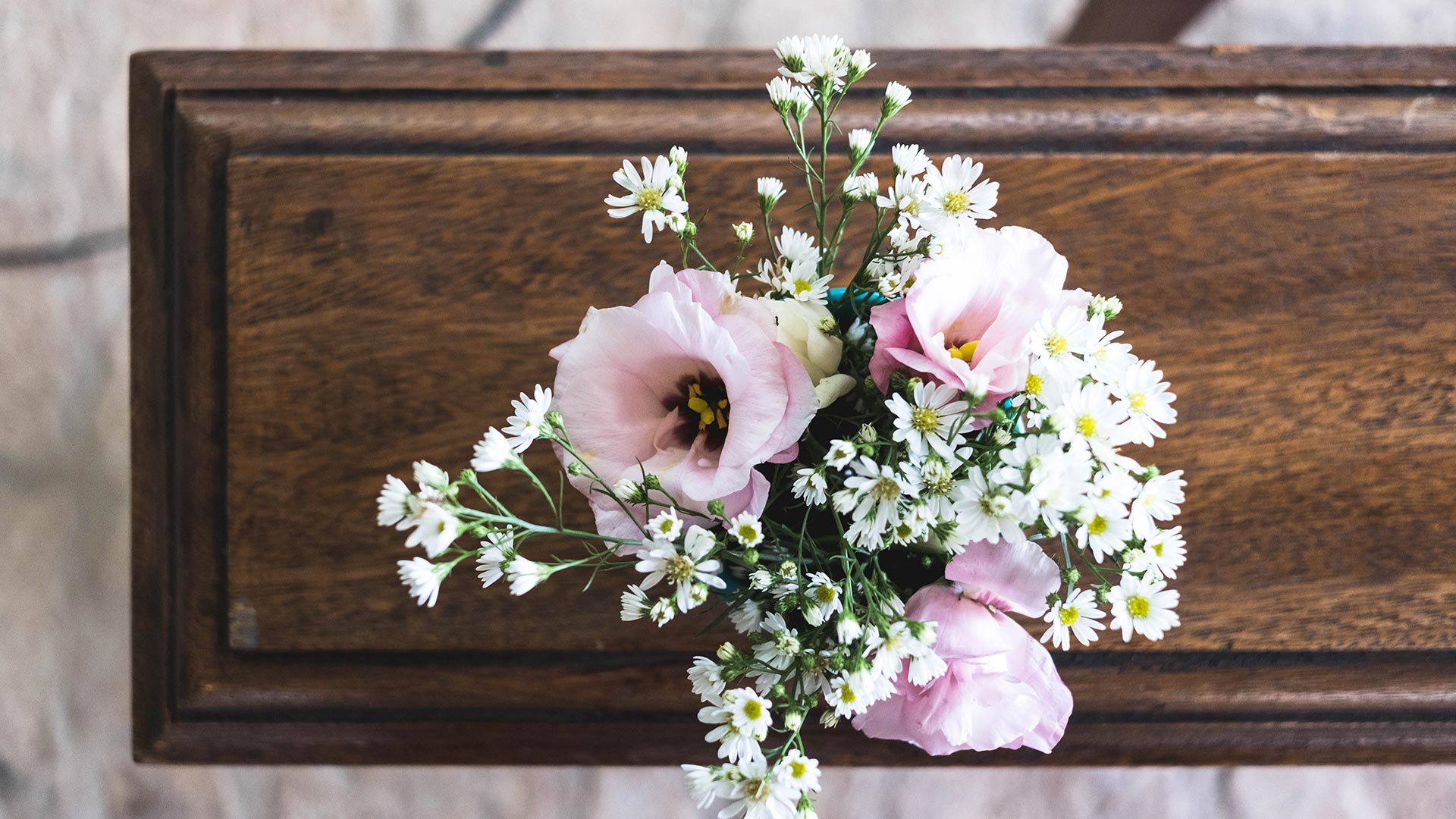 Often when a loved one passes instructions are left about the type of funeral and burial they would like, this makes it easier for close family or friends to arrange the service, sometimes meaning the dress code may be stated.
A funeral plan with a stated dress code certainly takes the stress away of those asking the question of what I should wear. Some may leave instructions specifically stating that they do not want a black dress code, leaving people with a bit more of a choice in what they wear on the day. Families may like the opportunity to add a small gesture of a dress code such as a coloured tie or a certain colour.
A funeral service is a completely personal ceremony and one that should reflect the deceased individual. A funeral is often seen as a celebration of one's life, therefore it should consider what they would have wanted and perhaps a dress code that reflects them and their life; consequently, bright and colourful outfits are becoming more popular in the UK.