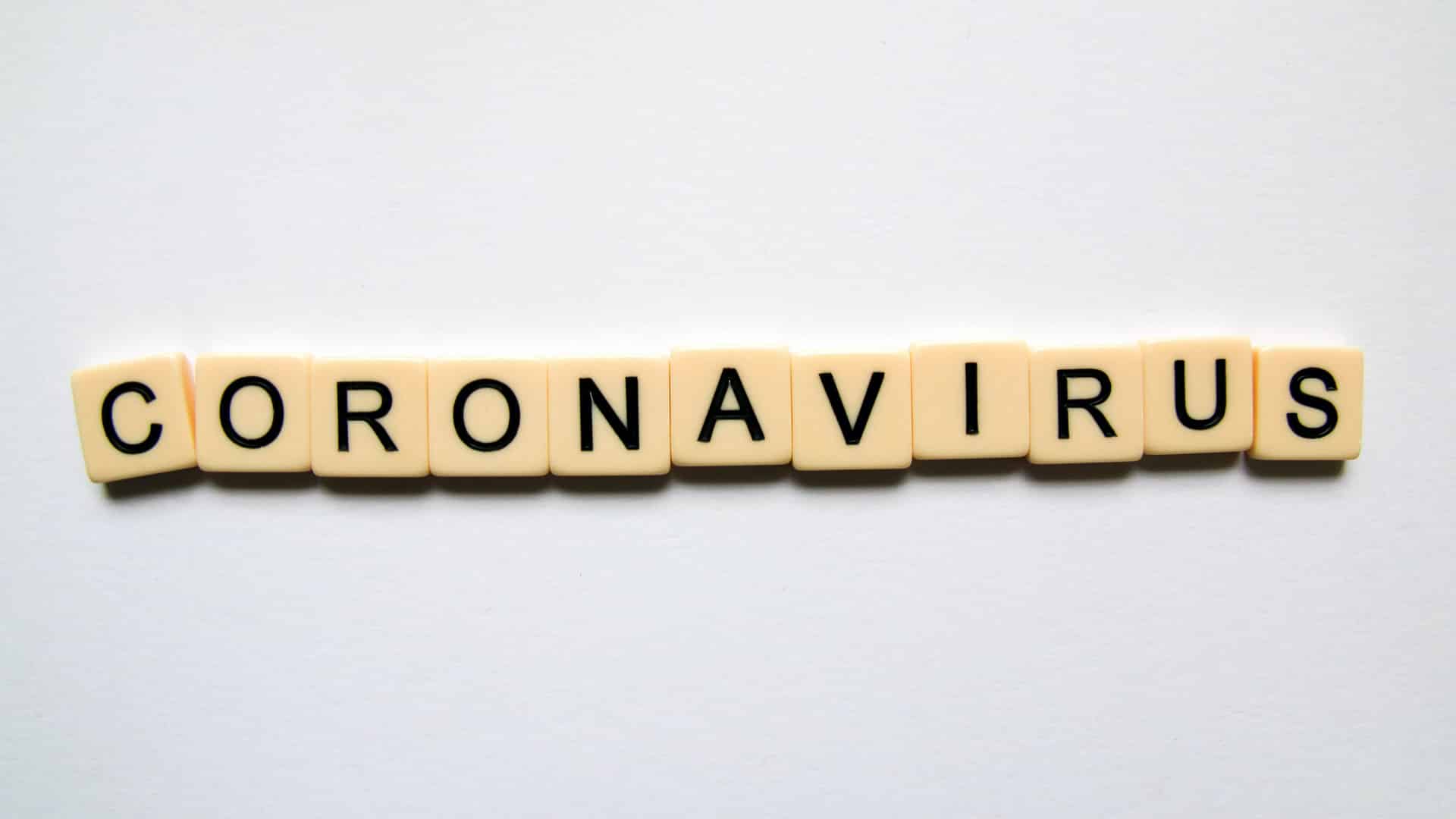 When it comes to planning a funeral during the Covid-19 pandemic, there are some important changes to consider. Although we currently face uncertain times, there is no reason why you can't create a funeral that feels both respectful and personal to your loved one.
We've answered some of the common questions you may be asking regarding funeral arrangements…
Can I attend a funeral during the pandemic?
Providing you are showing no signs or symptoms of coronavirus then you are able to attend a funeral service in person. As numbers are limited at each venue it is important you liaise with the person arranging the funeral to ensure a space is allocated for you. If you are presenting any symptoms of Covid-19 then you must not attend the funeral and should self-isolate.
The question of whether vulnerable people are allowed to attend funerals is dependent on the individual, however official guidelines state that those who are at-risk are able to attend funerals if they wish. Please make any requirements clear to the funeral director in advance of the service so that the necessary arrangements can be made.
Is there a limit on the number of people attending funerals?
Different venues will have their own guidelines on how many people can attend a funeral, and we can advise you on the specific requirements at each location. Most venues request that attendees are limited to family and close friends only and that proper social distancing is maintained throughout.
Many crematoriums are now offering virtual funerals, in which the service is live-streamed online for people to access from the comfort of their own homes. This is particularly suitable for anyone who is shielding and has been advised not to attend the funeral in person.
Do I need to wear a face-covering?
Yes. It is now mandatory for anyone over the age of 11 to wear a face-covering when visiting funeral homes, religious settings, crematoriums or places of worship. You may remove your mask when you are outside, such as at graveside or a memorial garden, but you should adhere to social distancing guidelines.
We keep records of those who arrange a funeral service and will provide this information to the NHS Test and Trace Service if requested to do so. If your information is passed to the test and trace service, then you will probably be asked to provide details of attendees at the funeral in order to assist with contact tracing. You should keep a list of the people who attend to help with this process.
Can I view my loved one in the Chapel of Rest?
Yes, however, there are some considerations to keep in mind. If your loved one passed away due to coronavirus then a visitation currently requires a closed coffin. If your loved one passed away in other circumstances then an open coffin is a possibility and one of our funeral arrangers will be able to advise you if this is suitable.
Only one household at a time is able to attend the Chapel of Rest. If you are in an at-risk group or are shielding, please make this known to your funeral arranger in advance of your visit so that we can assist you with your requirements.
Can I personalise the funeral of my loved one?
Although there are several funeral restrictions in place, there are many ways you can create a service that feels respectful to the life of your loved one. Under current government guidance, singing, chanting, raising voices or playing instruments that are blown are not currently permitted at a funeral service. Our team of funeral arrangers will be able to advise you on the many ways you can personalise a funeral to create a truly meaningful occasion.
Can family members carry the coffin for a funeral?
Yes, providing those wishing to carry the coffin are in the same household or support bubble. In all other circumstances, we would respectfully request that attendees do not touch the coffin in order to minimise the risk of infection.
How do I make arrangements for a funeral?
We are currently arranging all funerals via telephone and email to ensure we reduce unnecessary physical contact. In the rare instance we would require you to visit us in person, we follow all social distancing guidelines as set out by the government, and adhere to a strict cleaning schedule.
Covid-19 is an evolving situation, and funeral regulations are subject to continuous updates and change. For the most up-to-date information on funerals during the pandemic, our team of funeral arranges are best placed to advise you on this.
If you have recently lost someone and are looking to organise a funeral, please reach out to us on 01525 372210 to see how we can support you. Alternatively, you can use our online booking service to schedule an appointment at a convenient time for you.