Independent Funeral Directors in Woburn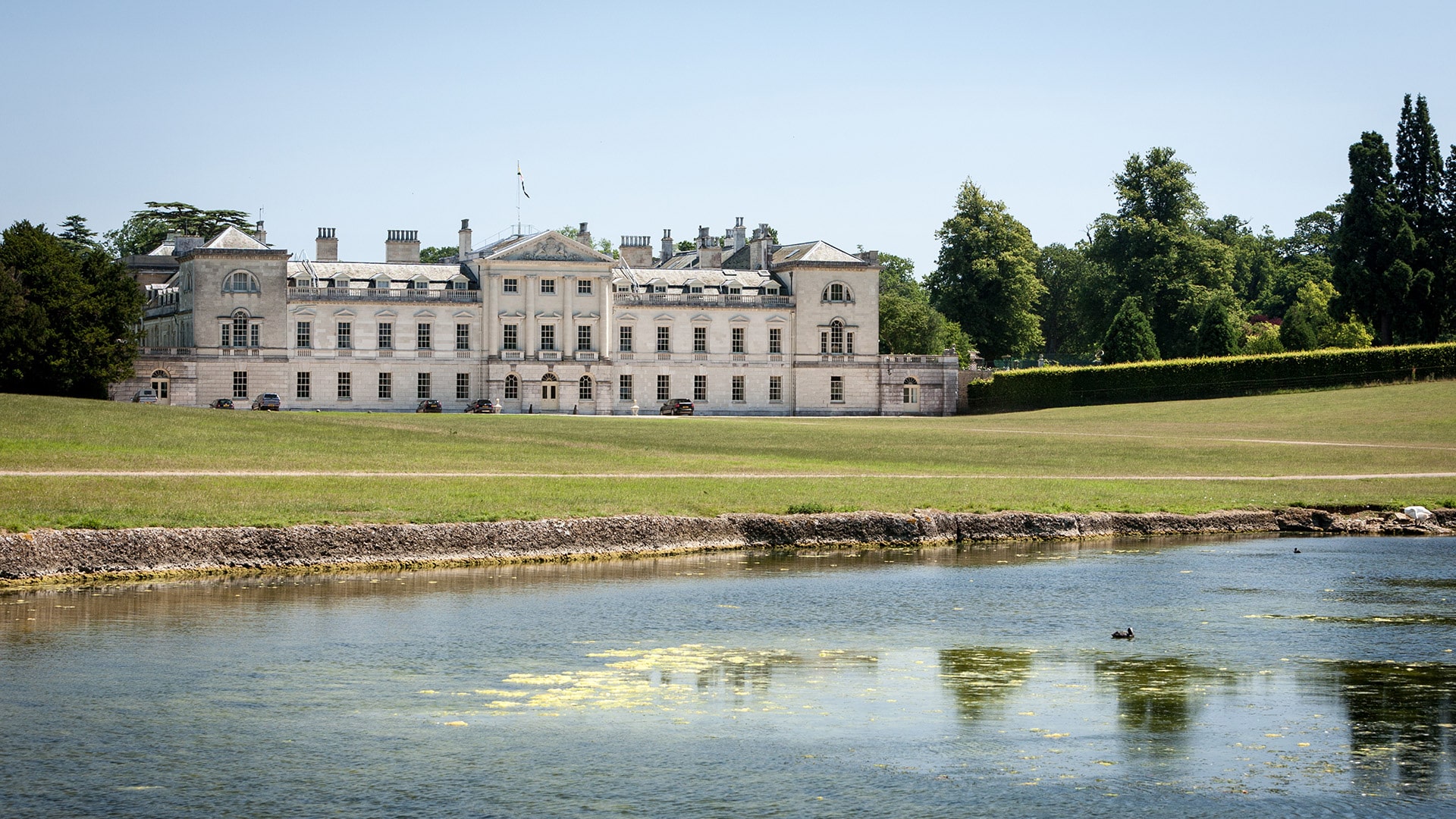 Who is Dillamore Funeral Service?
Dillamore Funeral Service was set up in 1923 and is based in Leighton Buzzard. This family-run business has been providing funeral services in the surrounding area for almost 100 years and remains within the Dillamore family. Over that time Dillamore has built up a reputation for offering a personal and professional service that takes a customer-centered approach. The funeral arranging team understand that no two funerals are the same, and are on hand to answer questions and offer guidance wherever it is needed. The site in Leighton Buzzard has it's own Chapel of Rest, which provides families with a peaceful setting to visit their loved one whilst they are in our care.
Woburn is located six miles from Dillamore Funeral Service, and has its own burial ground located at St. Mary's Church. Non-denominational burial grounds can be found in neighbouring Leighton Buzzard and Milton Keynes, and the nearest crematorium is located in Crownhill, Milton Keynes. There are several natural burial grounds within a 30-minute drive of Woburn for anyone looking to arrange an eco funeral or green burial. The team at Dillamore are able to answer any questions you may have regarding suitable funeral facilities in the local area for different religions, cultures and preferences.
Arranging a funeral in Woburn
We pride ourselves on our friendly, efficient and professional approach. Over the course of 100 years, we have built up a trusted reputation to provide affordable funerals that have a personal touch. We have a dedicated team of funeral arrangers who will guide you through the process and take as much or as little of the planning as you wish. You can get in contact with us on 01525 372210, email us at info@dillamorefuneralservice.co.uk or use our appointment booking tool. If your loved one dies overnight and you require our services, we can also be reached 24/7 on the number above.
Budgeting for a Woburn funeral
With the average price of a funeral in Woburn costing £3500-£4500, and with funeral costs rising annually, it's important to consider how a funeral will be paid for. If you are organising the funeral of a loved one, check if they have made any financial provisions to cover their funeral. This could be through a pre-paid funeral plan, a savings account or documented in their will. If you are paying for the funeral yourself, set a budget and communicate it with your funeral director so that they can guide you in your decisions. Dillamore will always provide clarity with regards to funeral costs and will work closely with you to organise a funeral you can afford.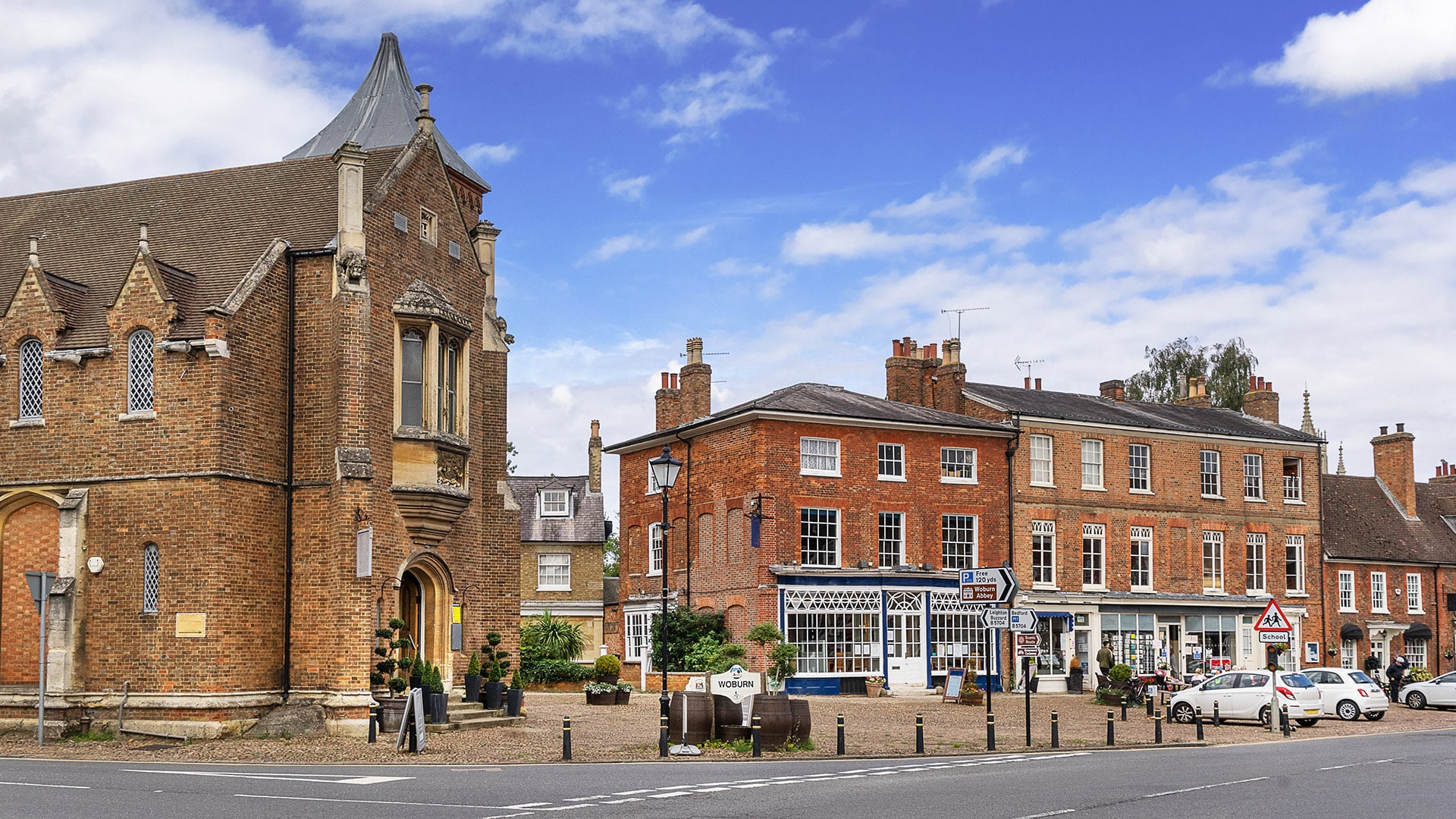 Prepaid funeral plans
Planning your funeral ahead of time may not be something you had considered, but it could make good financial sense. Pre-paid funeral plans allow you to pay for the funeral director's services at today's prices whilst allowing you to document and plan your funeral arrangements. This will ensure that your family aren't left with difficult decisions regarding the funeral and how it will be paid for. For anyone interested in taking out a funeral plan with Dillamore, we provide the Independent Way Plan from Golden Charter. This fully flexible and bespoke plan ensures your wishes can be fulfilled and enables us to work with the differing requirements our customers may have.
Eco funerals in Woburn
The rise in popularity of green living has seen people looking for more sustainable choices in all areas of their life. Funerals are no exception, and more people than ever are choosing to have green or eco funerals. At Dillamore we understand the importance of driving sustainable funeral practices and offer an array of different options for those looking for an environmentally-friendly approach. As well as offering a wide variety of biodegradable coffins and urns, we have several green burial sites in the local area which are located in woodland or wildflower meadows. For anyone looking to organise an eco funeral, our team will be able to provide information and advice to support you in your choices.
Post-funeral services
Woburn
Our services don't end once the funeral has taken place, and there are some important ways we can suppport you in the proceeding months. We can arrange a memorial for your loved one, or organise a burial plot for their ashes. We can also offer advice on any rules in place regarding the scattering of ashes. We can also oversee the collection of funeral donations on behalf of the family. We find that managing funeral donations can often provide families with a sense of relief, knowing it is all taken care of.
Occasionally people feel the need to talk to someone to help them with their grief. For anyone struggling to come to terms with their loss, we work with a specialised bereavement counsellor who can provide support and guidance should you need it. We can put you in touch and help to arrange an appointment should you need it.
Dillamore has been providing funeral services for nearly 100 years. We know Woburn extremely well and can help you organise a funeral of different types, smoothly and at a good price. Fill in the contact form below and we'll get back to you as soon as possible.
Next steps to arranging a funeral…
View our booking form
You can call us…
24 hours / 7 days