Independent Funeral Directors in Dunstable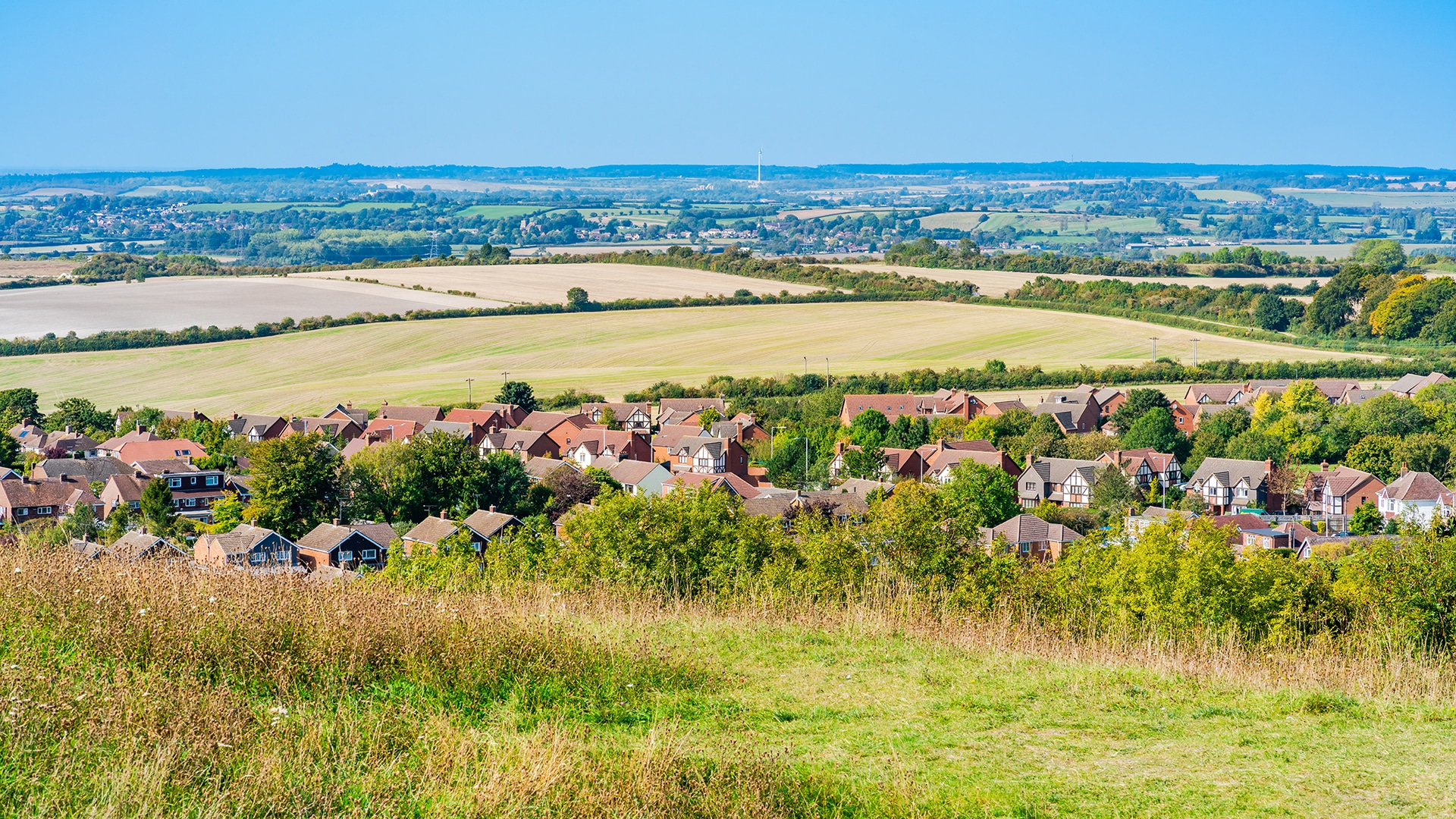 Why Dillamore Funeral Service?
Dillamore Funeral Service was set up in Leighton Buzzard in 1923, and has been providing funeral services in the local area for almost 100 years. It's a family-run business that remains within the Dillamore family, and taking a personal and professional approach to funeral planning is at the heart of everything we do. Our team of funeral arrangers can take on as much or as little of the arranging as you would like, and we are always on hand to provide support and guidance should you need it. We are fortunate to have our own Chapel of Rest on our premises, providing you with a comfortable space to visit your loved one while they are in our care.
Dunstable has many different funeral facilities in the town and local area, and can accommodate both religious and non-religious funerals of different faiths. The town has its own cemetery located on West Street, and for cremation in Dunstable the Vale Cemetery and Crematorium is just a short drive away. For anyone looking to have an eco funeral in Dunstable, there are several green burial grounds located in the surrounding region.
How to plan a funeral at Dillamore
With 100 years of experience planning funerals, Dillamore has built up a trusted reputation of providing affordable funerals with a personal approach. Due to the covid-19 pandemic, we are currently arranging all funerals via telephone and email communication and our team are always on hand to take your call. We also have an appointment booking system on our website so you can schedule an appointment at a time that works best for you. Reach out to us on 01525 372210, email us at info@dillamorefuneralservice.co.uk or use our contact form to send us a message. Should your loved one die overnight, we also have an emergency team on standby 24/7 who can be reached on the telephone number above.
The cost of a funeral in Dunstable
The average cost of a funeral in Dunstable is £3500-£4500. Before making any funeral arrangements for your loved one, take some time to consider how the funeral will be paid for and what you can afford. First and foremost, try to find out if your loved one left any money to pay for their funeral or took out a prepaid funeral plan. If not, paying for the funeral will most likely fall to the family of the deceased. Setting a budget and communicating this to your funeral arranger will ensure you can plan a funeral that you can afford. At Dillamore we always provide clarity over the different funeral costs you can expect and will work with you to ensure the arrangements fit within the budget you have set.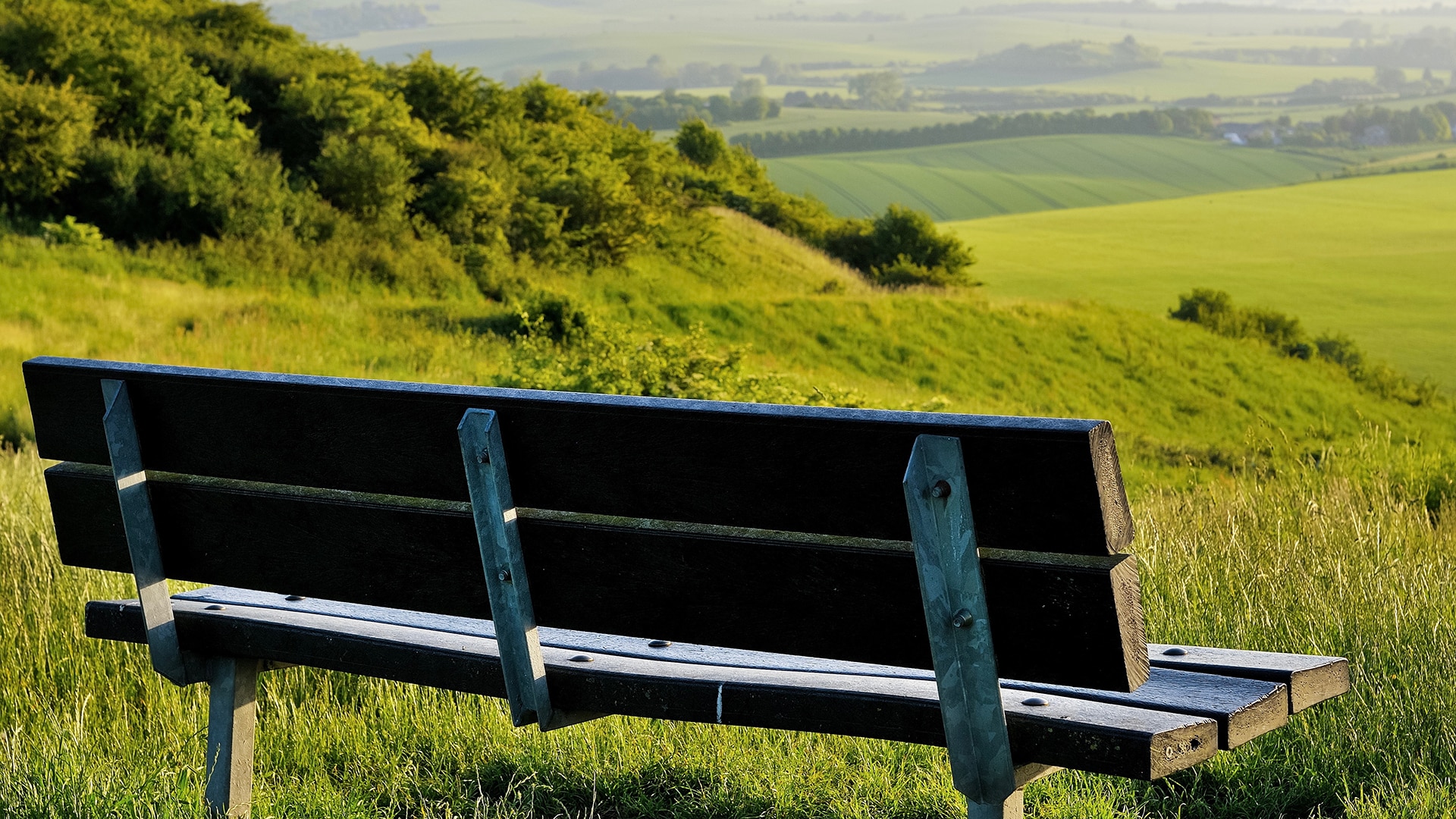 Prepaid funeral plans in Dunstable
With the cost of funerals rising year on year, taking out a prepaid funeral plan could make good financial sense. Prepaid funeral plans allow you to pay for the majority of your funeral at today's prices, whilst enabling you with the opportunity to plan your funeral in advance of your death. At Dillamore we provide the Independent Way Plan from Golden Charter, a fully flexible plan which allows you to arrange the funeral of your choice at a price you can afford.
Green funerals in Dunstable
Taking better care of our environment is important to Dillamore, and we recognise that funeral services play a big part in this. Our team of funeral arrangers are knowledgeable in their understanding of the most environmentally-friendly options and can aid you in creating a funeral that respects the natural world. We work with a number of suppliers who provide biodegradable coffins and urns created from sustainable sources, and the local region has several green burial sites for anyone wanting an eco funeral.
Aftercare services in Dunstable
The service we provide extends far beyond arranging a funeral and our team are always on hand to answer any questions you have, make arrangements on your behalf or direct you to the right place. Many people find they need some additional support as they come to terms with their loss – our bereavement counsellor is able to provide you with gentle and friendly advice, support and guidance should you need it. We can also assist you in arranging a funeral for your loved one, and our team will be able to arrange something as traditional or unique as you would like. If you opted for funeral donations, we are also more than happy to manage and oversee this on your behalf and ensure your chosen charity receives the final amount.
Next steps to arranging a funeral…
View our booking form
You can call us…
24 hours / 7 days