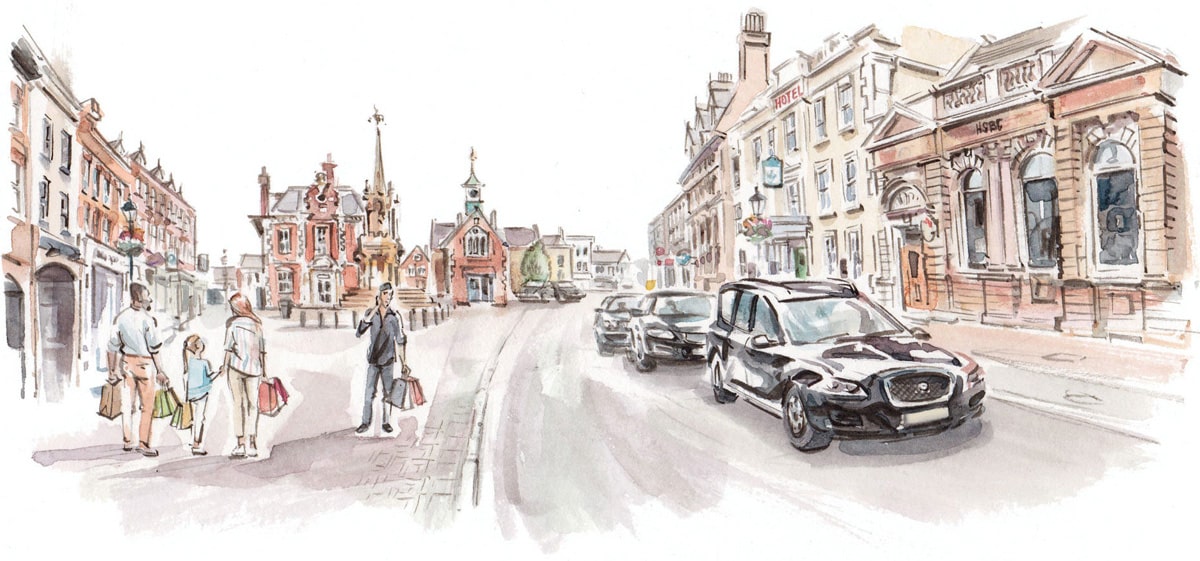 Dillamore Funeral Service
Established in Leighton Buzzard Since 1923
We're here for you when you need us most. You can call us 24 hours a day, 7 days a week, we're here to help you in any way we can.
What to do when
Arranging
a funeral
Looking for a
Prepaid
funeral
For 100 years, it's been the Dillamore family's privilege to care for you and your loved ones, as such we understand that bereaved families need compassionate assistance to organise a burial or cremation. We believe this always means going the extra mile.
As an independent family business, Dillamore have built an excellent reputation with our long-serving professional and caring staff, so you can be assured of continued support throughout your difficult time.
Funerals are unique events and can be simple or extravagant depending on individual requirements. Nothing should be rushed, missed or left wanting. Our staff are on hand to help you make all the essential choices as easily as possible, from arrangements to transport, and of course we will be there on the day to support you through the whole event.
With you
at every step
Because we know it can be overwhelming when a loved one has passed away we're available round-the-clock to support you and guide you through the process.
Wherever your loved one is, we can bring them into our home and care for them, and together we can provide you with the services you require.